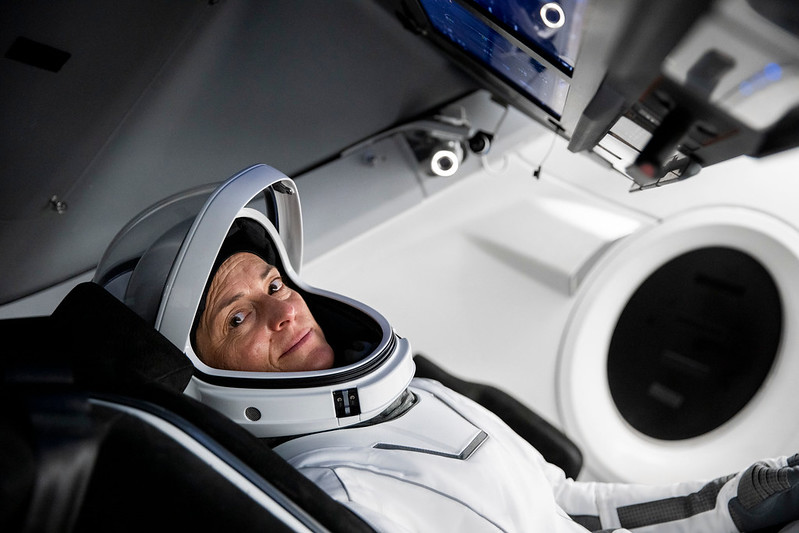 Amid the din of news we received throughout 2022, some bright spots emerged.
While there were certainly setbacks for women's rights – from the overturn of Roe vs. Wade to Taliban restrictions on girls' education – there were plenty of achievements for women in the areas of education, politics, the arts and more.
To keep the focus on the positive, we're looking at the "good" and reflecting on several women who achieved some seriously noteworthy "firsts." The standout folks featured below set new records, climbed to new heights and blazed new trails.
Let's take a moment to celebrate these 10 outstanding women, and the milestones they accomplished in 2022.