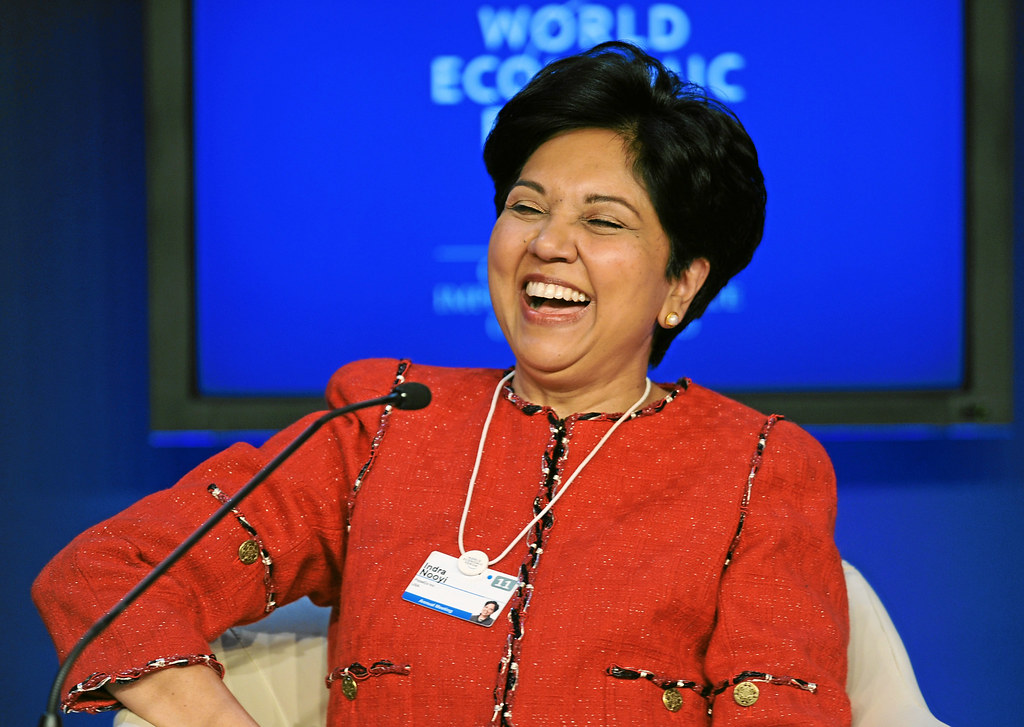 (Editor's Note: We are now accepting applications for our 2023 Brilliant Business Ideas list. Submit yours today!)
It's no secret that the business world suffers from gender inequality, especially in the C-suite.
Just 8.8% of Fortune 500 CEOs are women, a number that has moved "at a snail's pace" year after year, especially for women of color, according to the 2022 Women CEOs in America Report.
There are plenty of reasons for this, from a "boys' club" culture plaguing companies to added pressure on women to prioritize motherhood over other ambitions. And when women do make it to the top of the ladder, they're often labeled as "bossy."
Despite these hurdles, countless women have pushed forward and achieved major milestones in the business world — from Ursula Burns becoming the first Black woman to head a major U.S. corporation to Sara Blakely becoming the world's youngest self-made billionaire.
Here's a list of inspiring quotes from current and former women CEOs.