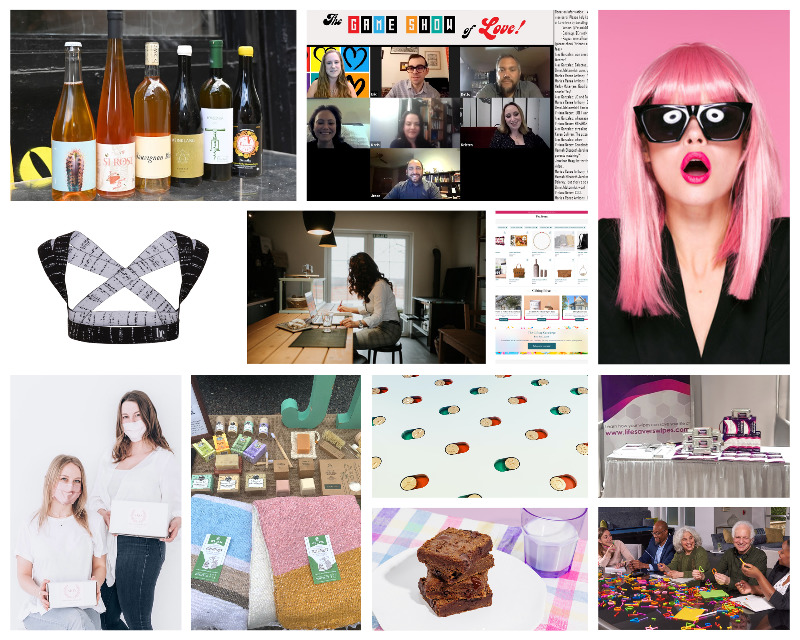 "We're seeking the women who are scaling tomorrow's biggest businesses, today."
That's what we said a few months back, in our call for applications to our Brilliant Business Ideas list.
We wanted to hear from all the women out there who were struck by inspiration – and maybe necessity, considering the difficult times we've been living in – to pour their blood, sweat and tears into a nugget of an idea that could become The Next Big Thing.
Turns out, there's a lot of innovative ladies out there, trying against the odds to execute on kernels of ideas that promise a better world or a better life or a better way to do business. And after pouring over scores of truly intriguing options, we narrowed it down to 12 that we considered to be standouts among standouts.
These women are meeting our current moment – and those still to come – with their innovative concepts. Whether they will succeed remains to be seen, but we're choosing to celebrate them now for what they are, which is one heck of a brilliant idea. Click through our list to see how these startups plan to revolutionize major areas of our lives.