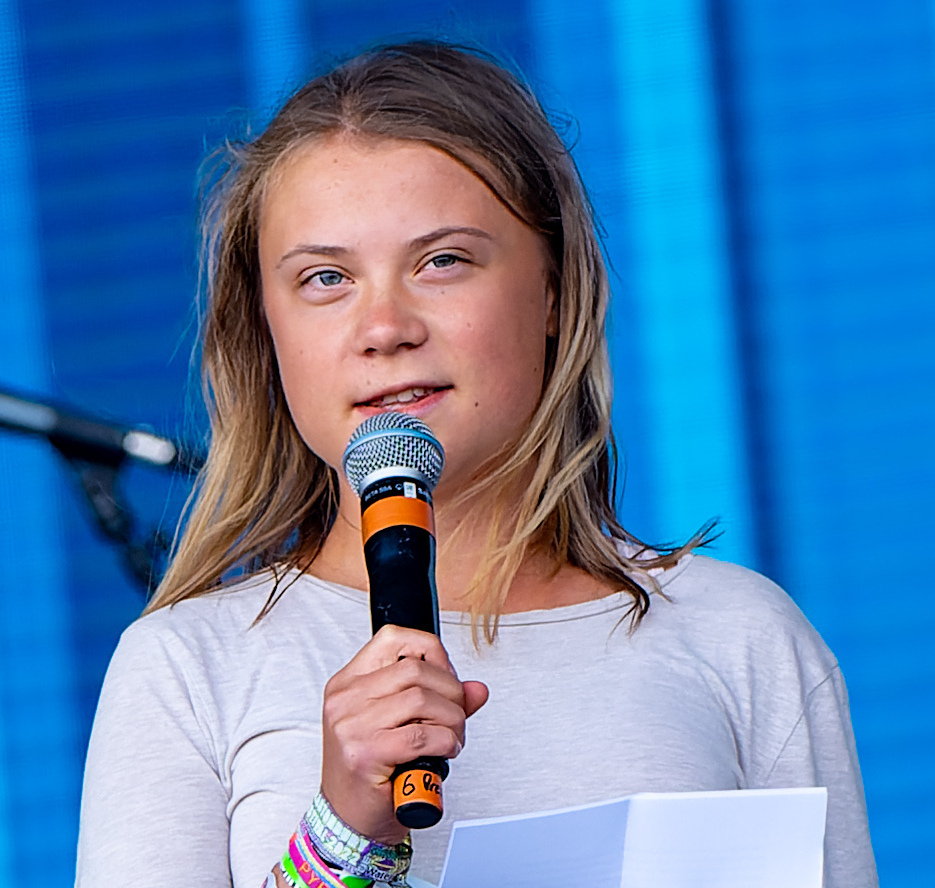 A group of climate activists from all over the world are expected to travel to Switzerland in the coming days to deliver a "cease and desist" letter to oil and gas CEOs attending the annual meeting of the World Economic Forum in Davos.
The open letter — penned by influential climate activists Greta Thunberg from Sweden, Vanessa Nakate from Uganda, Helena Gualinga from Ecuador and Luisa Neubauer from Germany — demands that CEOs halt all new oil, gas and coal projects, and "stop blocking the clean energy transition we all so urgently need."
Every January, business and world leaders gather at the Swiss Alpine resort to discuss the most pressing issues in the world and ostensibly find solutions through speeches, panels and networking. This is the first time since the pandemic that the event is being held in its traditional time slot. According to the World Economic Forum's website, the heads of its 1,000 partner companies are invited to the four-day event, which some have criticized as a gathering of out-of-touch global elite.
Due to the number of oil and gas business leaders that will be in attendance — such as Chevron CEO Mike Wirth and BP chief executive Bernard Looney — activists worry the CEOs will try to use greenwashing tactics and inflated net-zero commitments to deceive politicians into backing their personal agendas.
In the European Union, the commitment to cut greenhouse gas emissions has largely been hindered by the energy crisis, which has caused a greater reliance on fossil fuels to replace Russian gas.
The theme of this year's conference is "Cooperation in a Fragmented World," in reference to the geopolitical tensions caused by Russia's war in Ukraine. Discussions on the climate crisis will be a big laundry list item for attendees, as well as discussions on the food crisis, inflation, technology for innovation, social vulnerabilities and geopolitical risks.
In their "cease and desist" letter, Thunberg, Nakate, Gualinga and Neubauer warn corporate executives that if they fail to halt new fossil fuel projects, "citizens around the world will consider taking any and all legal action to hold you accountable. And we will keep protesting in the streets in huge numbers."
Protesters have already arrived on the scene in Davos to stand against Big Oil, as reported by Reuters. And to date, the letter has been signed by approximately 693,000 people.