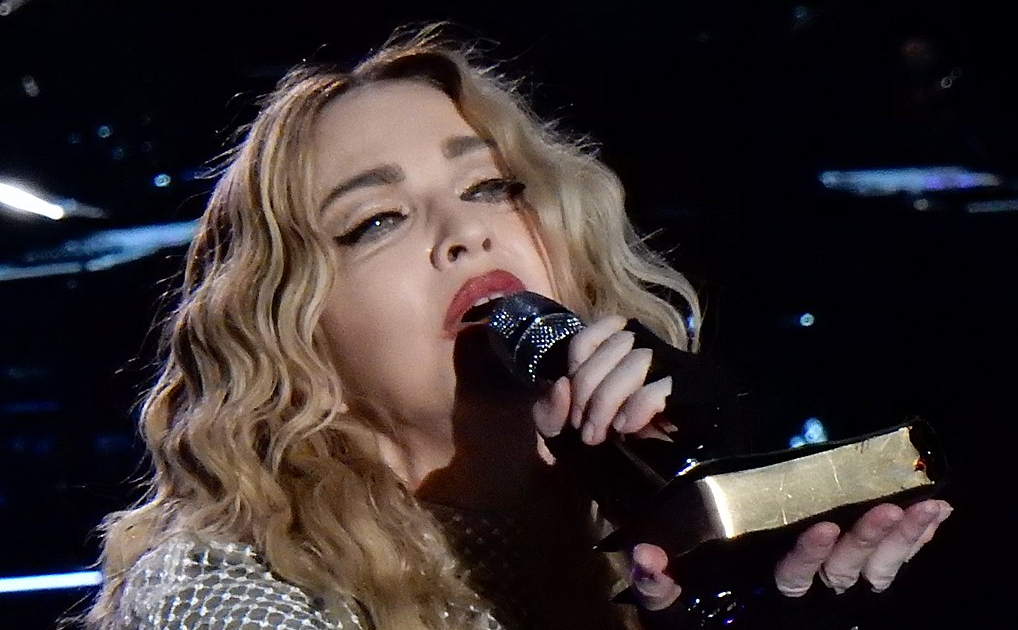 For Madonna fans, here's news that's great cause for "Celebration."
To commemorate four decades of chart-topping music and groundbreaking performances, the international star is embarking upon a months-long concert tour – at age 64, no less.
"Madonna, the best-selling female solo touring artist of all time … [is] announcing The Celebration Tour, which will be highlighting her unmatched catalog of music from the past 40-plus years," a press release said.
The announcement came in tandem with a video that's full of the sexual innuendo and colorful language longtime Madonna fans have come to expect. It's a 5-minute nod to her famous 1991 documentary film, "Truth or Dare," that features celebrities like actor Jack Black and rapper Lil Wayne talking, laughing and, yes, playing truth or dare around a dimly lit table.
It's far from surprising to see her spending time with some of the most well-known names in Hollywood, after years of churning out chart-topping hits like "Papa Don't Preach," "Beautiful Stranger," "Don't Tell Me" and many, many more – on top of selling out stadiums the world over and starring in popular films like "A League of Their Own" and "Evita."
Marking those accomplishments is what this tour is all about. The press release explains that the tour "will take us on Madonna's artistic journey through four decades." She'll visit 35 cities in all, starting in July with a Vancouver show, before going to New York, Los Angeles, Barcelona and Paris, and ending with an Amsterdam blowout in December. She'll be joined on tour by Bob the Drag Queen, the winner of Season 8 of "RuPaul's Drag Race."
Added Madonna in the release, "I am excited to explore as many songs as possible in hopes to give my fans the show they have been waiting for."