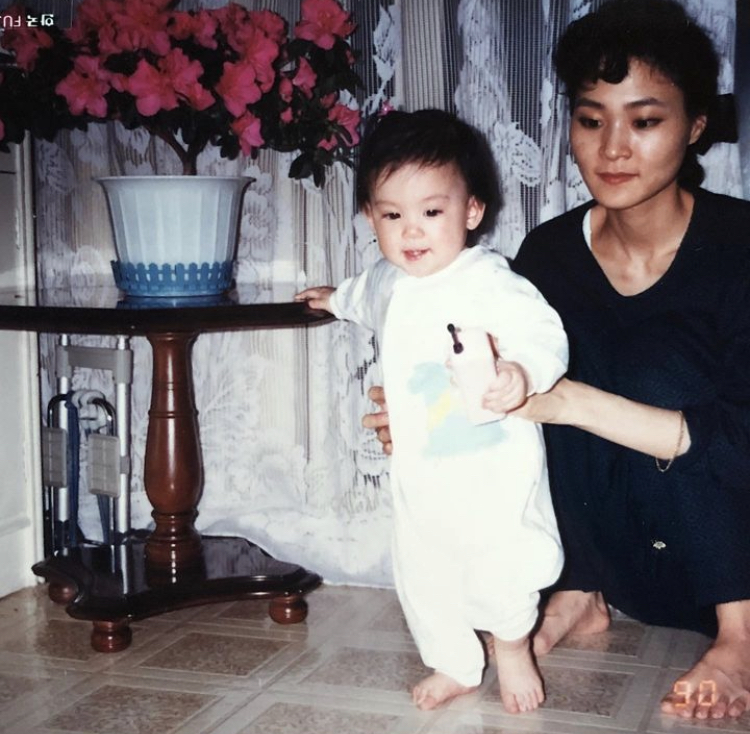 It's Asian American and Pacific Islander Heritage Month, a time to recognize the contributions AAPI people have made to our country through politics, science, business, sports, activism, art, and of course, literature.
In that spirit, we've curated a list of seven books authored by AAPI women, all of whom have a different relationship with their culture and identity. Whether fiction or nonfiction, all contain courageous testimonies of trauma and healing.
Keep reading to learn more about these books – each one a love letter to its author's culture.