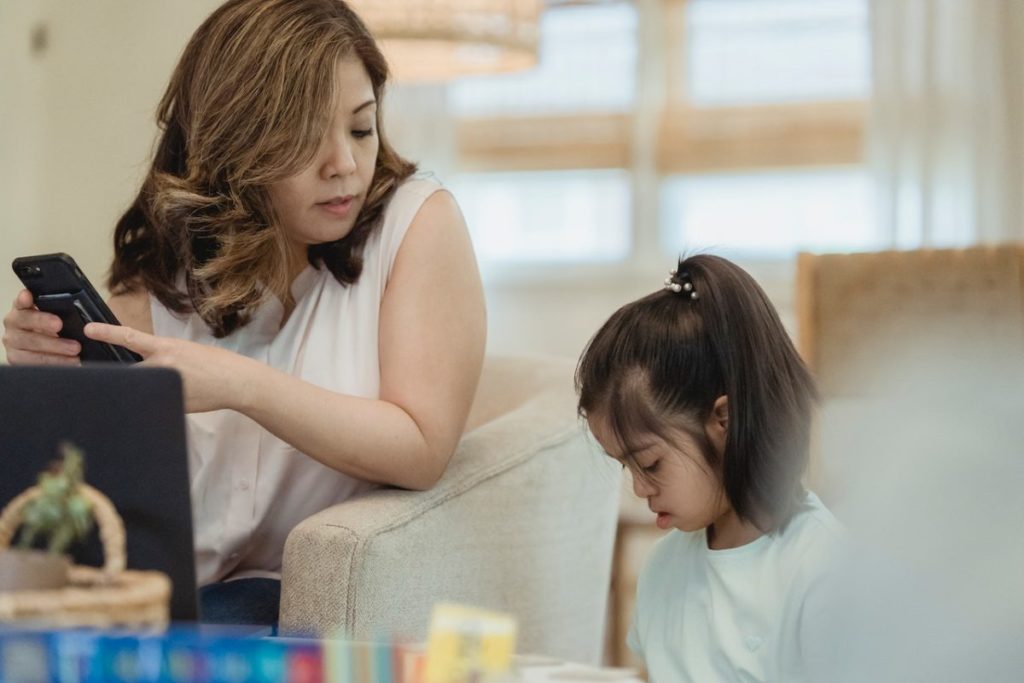 When it comes to creating quality content, mothers know best.
As much as we may endeavor to stay off our screens throughout the day – especially when spending time with little ones – sometimes, you just need a little social media breather from everything else that's going on around you. But if your feed has gotten a bit stale of late, maybe you need to add something, or someone, new to the mix.
Maybe you need to find and follow one of the many Instagram-popular moms producing and sharing everything from thought-provoking videos on critical causes, laugh-out-loud memes about mom life – and of course, cute family photos – to their considerable followings. The moms on staff at The Story Exchange rounded up seven of our personal favorites, to get you started.