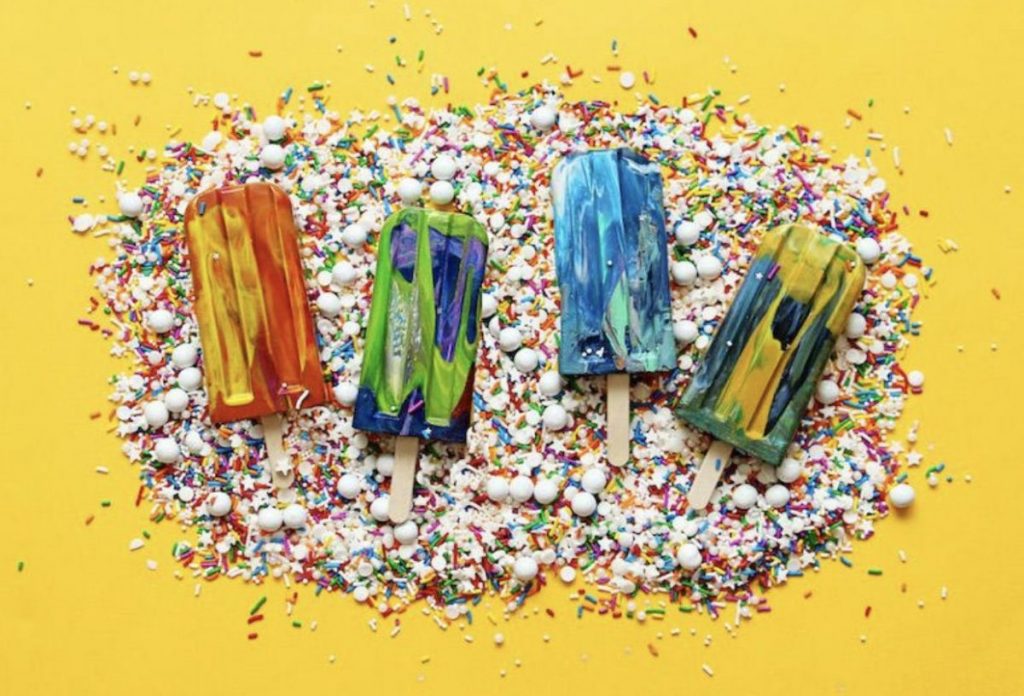 Dog portraits, colorful pancakes, mannequins and DNA kits for cats (yes, cats).
These are just a few of the more unusual business ideas we've come across via our 1,000+ Stories project. But the women entrepreneurs behind them have shown us how a niche idea can become a success — whether it's because the product or service is filling a gap in the market, providing a solution to a common problem or merely indulging pet-loving parents.
Here's a list of unusual ideas and the female founders who took a risk and created a full-time gig out of it.