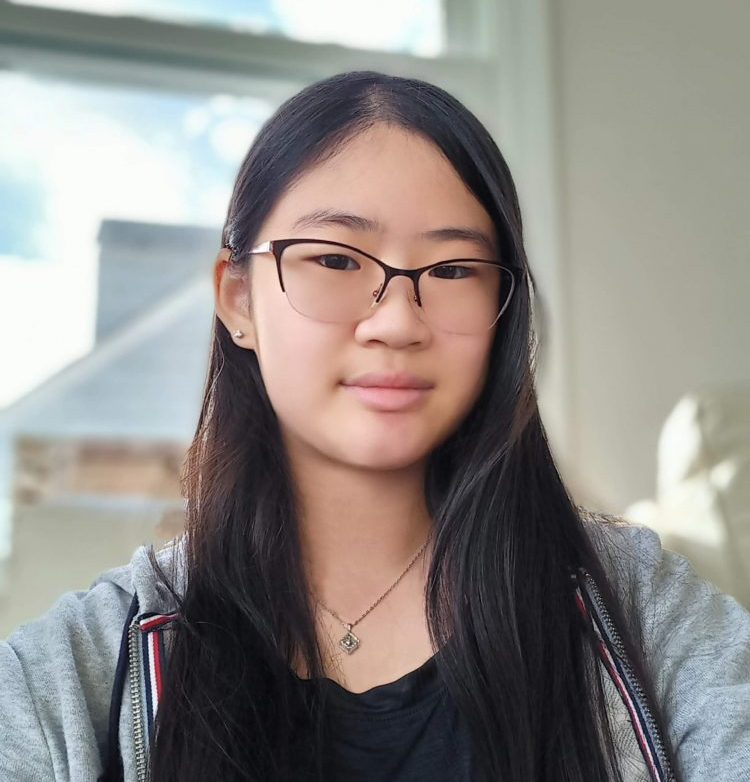 Alexandra Chu is a New York-based high school student who isn't wasting any time trying to figure out what she wants to do. A love for science and the arts inspired her to start MedCreate, an online community where students from across the world can share their passion for these topics in the form of visual arts, poetry, creative writing and essays. With over 100 contributors Chu is proud to run an organization that merges two different worlds, provides a forum for self-expression all while balancing a full time high school schedule and college applications.
Chu's story, as told to The Story Exchange 1,000+ Stories Project:
What was your reason for starting your business?
Most parents ask their children, "What do you want to be when you grow up?" My parents were no exception. However, whenever they asked this question, I couldn't decide due to interests in seemingly contradictory fields. I often considered a career in medicine like several members of my family. On the other hand, I also thought about pursuing a career in the humanities due to my years of being a dancer, writer, artist, and music producer. Years later, people kept asking me what I wanted to be when I grew up, and I still couldn't choose between science and the arts. As a solution, I began thinking of ways I could merge them instead.
How do you define success?
Success is making a positive impact in other people's lives. When people tell me that my organization and I have helped them realize their dreams and do what they love, that's when I feel the most successful.
Tell us about your biggest success to date
Working with so many amazing people is a huge success. Each student brings their own personality and style, and being able to connect with everyone is extraordinary. We have hundreds of members from all over the world, and we hope to eventually foster a community of thousands.
What is your top challenge and how have you addressed it?
My top challenge has always been a lack of experience. As a teen thinking about science and the humanities, business and entrepreneurship were things I never learned. As a result, starting my own organization seemed really hard. However, I keep learning new things everyday, and I believe that I'll be able to reach the level of knowledge that I need.
Have you experienced any significant personal situations that have affected your business decisions?
I'm a full-time student preparing for the SATs and college admissions. Balancing school and MedCreate while leaving some free time for myself is challenging.
What is your biggest tip for other startup entrepreneurs?
Act confident! Starting a business or organization will always have its challenges, and you need to remember to believe in yourself and work as if you know what you're doing (even if you don't). Fake confidence will eventually turn into real confidence.
How do you find inspiration on your darkest days?
I love listening to BTS. Their lyrics spread messages of hope and self-love that are incredibly inspiring. Whenever I'm feeling down, I just pop in my earphones and play my BTS playlist. The seven members of BTS are such extraordinary people, and I always feel inspired by them.
Who is your most important role model?
There are so many people I look up to, but the main ones are my family members. They always cheer me up when things feel hopeless and help me out when I hit a roadblock. Their hard work constantly inspires me to do my best. I'm so grateful to my parents, siblings, and cousins for being there for me!
Check out our Advice + Tips for entrepreneurs starting-up
Watch our latest videos
Subscribe to our podcast