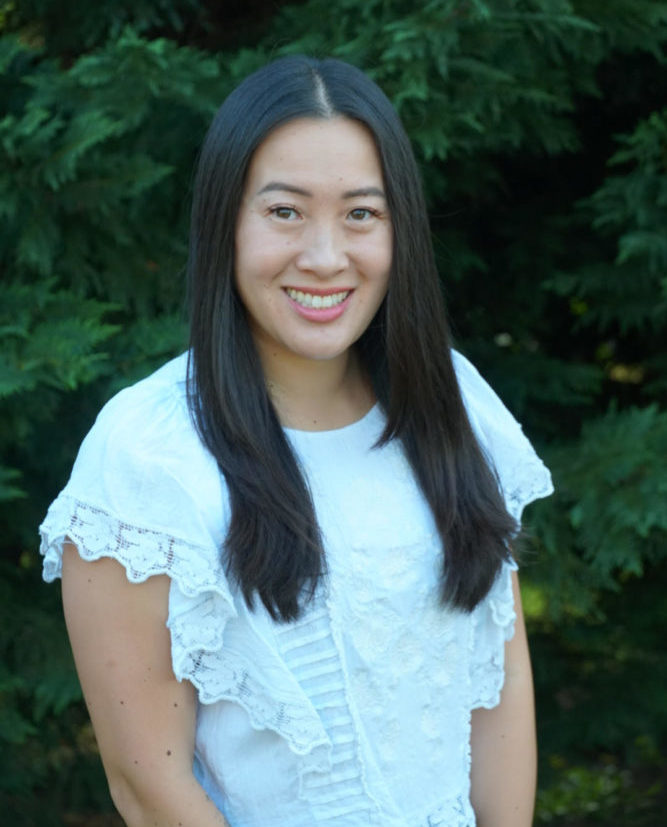 Editor's Note: Wag Boards has been named to The Story Exchange's 2023 list of 10 Brilliant Business Ideas.
In 2020, while in the thick of Covid lockdowns, Amanda Yu-Nguyen attended a friend's socially distanced wedding. Afterwards, guests were sent home with individual charcuterie boxes to enjoy. As Yu-Nguyen enjoyed her take-home snack on the couch, she locked eyes with her pups – and found herself asking a fateful question: "What if there were charcuterie boards, but for dogs?!" Some research revealed that nothing like this idea existed in the market, so Yu-Nguyen launched Wag Boards. Her Loganville, Georgia, company curates artsy charcuterie boards loaded with high-quality dog treats. Two years into her entrepreneurial journey, Yu-Nguyen is strategizing how best to scale up while continuing to put the wag in happy customers' tails.
Here's our lightly edited Q&A with Yu-Nguyen.
How is your business different from others in your industry?
Since I have been in business, many other companies like mine have formed, trying to do the same thing. What sets me apart are my values – namely, supporting fellow small businesses by sourcing their goods, creating innovative dog treat products like my doggy dimsum steamer, and providing a lot of variety.
Tell us about your biggest success so far.
Landing a feature in The New York Times – after less than 3 months in business!
What is your top challenge and how have you addressed it?
Scaling up following publication of that feature. At the time, I was only fulfilling orders within the metro Atlanta area, where I reside. After the article came out, I had to pivot and figure out a way to ship the charcuterie boards in a safe way. Now, I can ship across the U.S. and Canada.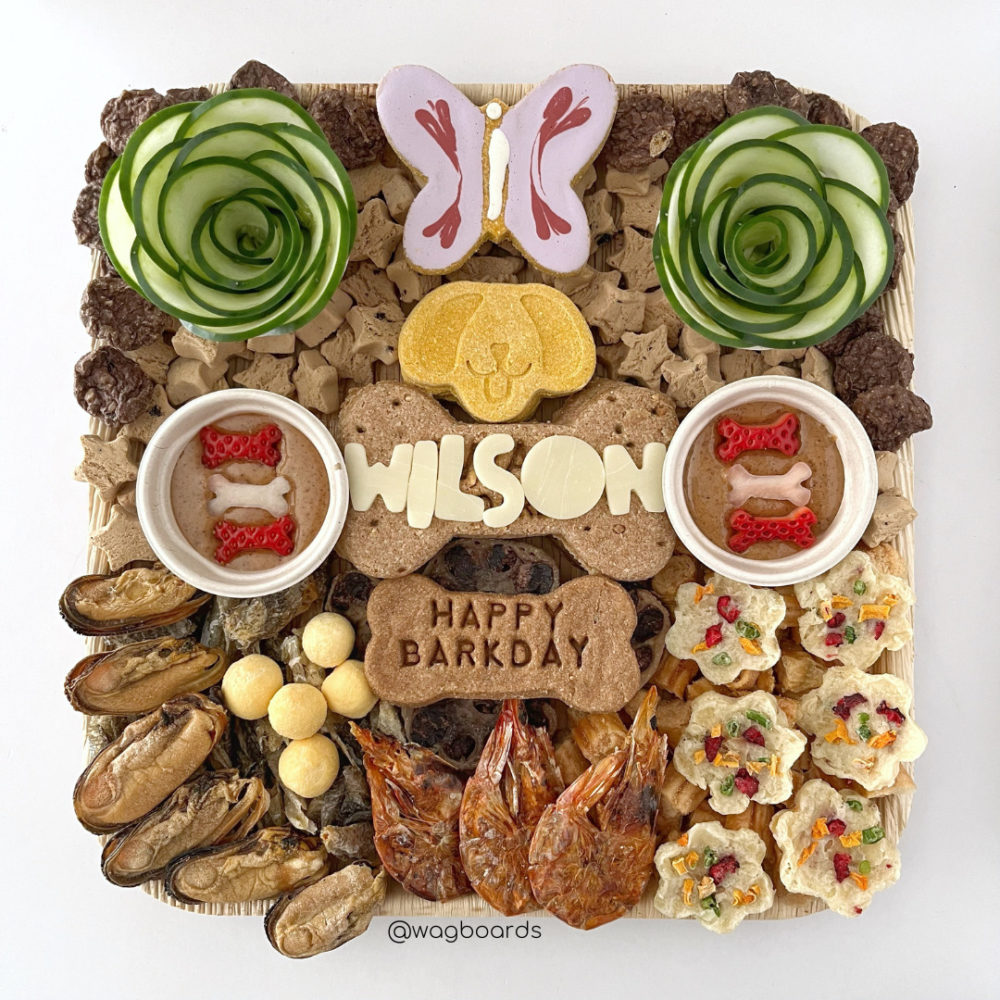 What is your biggest tip for other startup entrepreneurs?
Hire that accountant sooner than I did. Finances were my biggest stressor because it's my weak spot, and I should not have waited as long as I did to bring someone on to help me.
How do you find inspiration on your darkest days?
I reflect on my reason for starting and I think about the goodness I am spreading to people and their dogs. That keeps me going.
What is your go-to song to get motivated on tough days?
Anything by Lady Gaga gets me pumped when I am working on Wag Boards.
Who is your most important role model?
I am inspired by my parents. As a child of Chinese immigrants, they instilled a hard work ethic in my family early on. I have learned all that I know from my parents, and am grateful for their support through my various ventures in life – whether educational or entrepreneurial. ◼
Instagram: @wagboards
Facebook: @wagboards
Check out our Advice + Tips for entrepreneurs starting-up
Watch our latest videos
Subscribe to our podcast