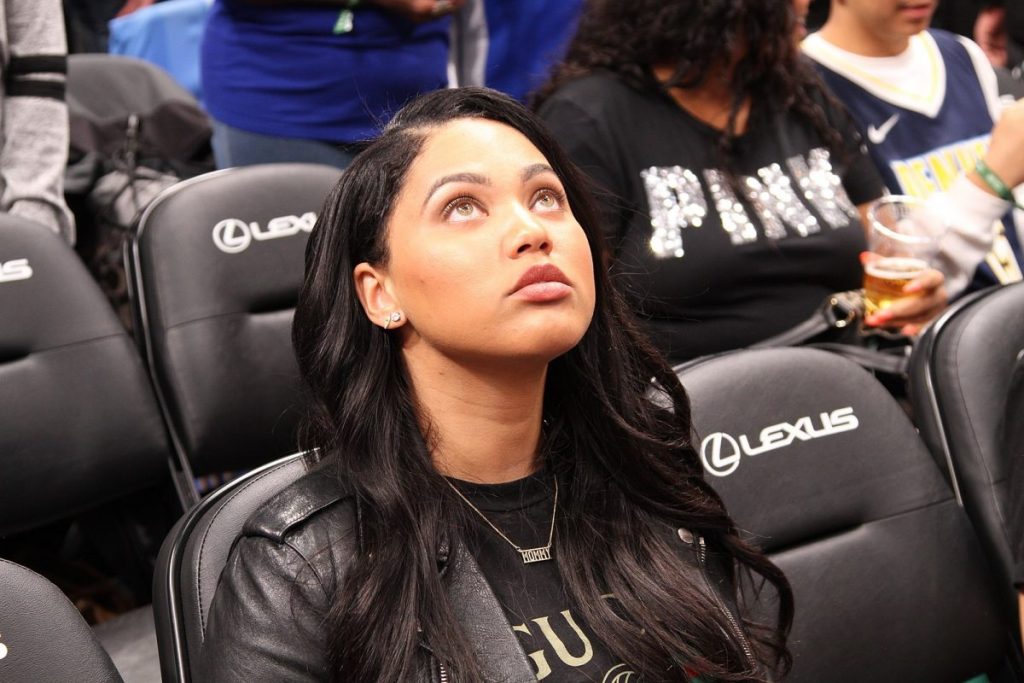 Ayesha Curry won't let Black women be sidelined on the court. She wants to help them get back to work.
That's why the wife of NBA star Stephen Curry recently joined the board of Goldman Sachs' "One Million Black Women" initiative, which will invest $10 billion in Black women-owned businesses in healthcare, housing and education through equity and grants over the next 10 years. The program has also set aside $100 million for philanthropic support.
Valerie Jarrett, who was senior advisor during Barack Obama's presidency, and former Secretary of State Condoleezza Rice, are on the project's advisory council, according to NBC News.
For Curry, who saw her mother struggle as a business owner, the project is more personal. "I watched my mom build up her hair salon … I've seen that work ethic, and that strength behind that and it's something that I've carried with me through my own career," she told the outlet.
Before the pandemic, Black women represented the highest growth rate for entrepreneurs. In 2019, almost half of women-owned businesses were led by women of color.
Then, Covid happened. Black business 0wners saw one of the hardest hits in revenue, especially small businesses such as restaurants, hair salons and other retail storefronts.
An author of a cookbook and a cooking television personality, Curry has been especially focused on helping women in the hospitality industry. She recently started hosting listening sessions with Black restaurant owners as well.
Curry will be working with restaurant businesses in the greater Oakland, California, area with the main goal of eliminating food insecurity and helping Black women gain more access to capital.
"The pandemic shattered the restaurant industry in general," she said. "Access to capital, especially right now, was so necessary and so important to not only keep these places afloat, but to find that growth that we're all looking for."
According to research gathered by Goldman Sachs, reducing the earning gap for Black women has the potential to create at least 1.2 million jobs, and to increase annual U.S. GDP by $300 to $450 billion.