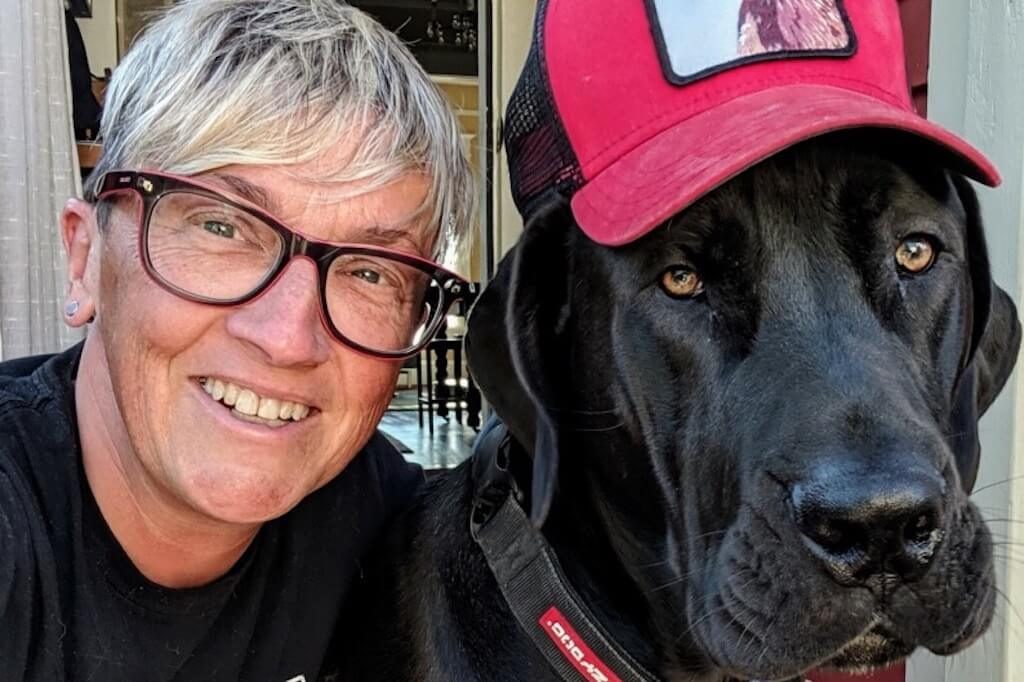 CJ Tomlinson shuttered her dog daycare and boarding business earlier than other Seattle businesses out of an abundance of caution in the early days of coronavirus — but now she has made the difficult decision to reopen.
Her outpost, House of Ruff, has been deemed essential by Washington Gov. Jay Inslee, and Tomlinson said she has taken 25 reservations so far for Thursday when she puts out the puppy welcome mat. Most of the clients are first responders and essential workers who cannot watch their pets during the day.
"I battled back and forth with it, because I feel like people staying at home has definitely made a difference as far as stopping the spread in our city," Tomlinson said.
"But there are so many people in need of it," she continued. "We have a lot of people working in the medical field, the police and fire department, and I wanted to be there for them because their dogs are stuck at home while they're working seven days a week, 12-hour shifts."
[Related: Baby Horses Are Still Being Born: Running a Horse Sanctuary During Coronavirus]
The daycare will have limited hours, and Tomlinson will bring back three of her 14 employees who will take extreme precautions when caring for others' four-legged best friends. Owners will take the leashes and collars once their dogs arrive, and the employees will wear masks and gloves at all times.
There have been a few scares of animals contracting the virus, especially cats. It came out recently that a tiger at the Bronx Zoo had coronavirus. "All we can pray is that one of the dogs isn't carrying the disease," Tomlinson said.
She continued, "I've committed to going in at 6 a.m. for my nurses and doctors that need to drop their dogs off early, and I'm going to be caring for those dogs until the staff comes in. I'm trying to help out as much as I can."
Despite raising more than $21,000 on GoFundMe, which a friend started, Tomlinson still doesn't know how she will make her $15,000-a-month rent. She applied for the emergency federal funding for small businesses, but after working late three nights in a row on the application, all of her information was lost because the system kept crashing.
That said, she's heard reports that early loan applicants may have had their information erased, too, so she's going to keep trying. "Basically I have to redo everything," she said.
[Related: Small Businesses Nervously Wait for 'Dollars in Hand']
Like many small businesses, House of Ruff, which Tomlinson launched in 2016, has a following that's as pure as a dog's love.
"I have over 2,000 members that are extremely loyal, caring people," she said. "They want to make sure I'm there when this is over. I'm so appreciative to have them in my court."
It won't be back to business as usual — the business, which maintains an indoor dog park and normally features grooming and dog walking, faced a 75% drop in sales in March — but it's a start.
"I'm excited to see all the dogs again, and the few employees I brought back are extremely excited about it," Tomlinson said.