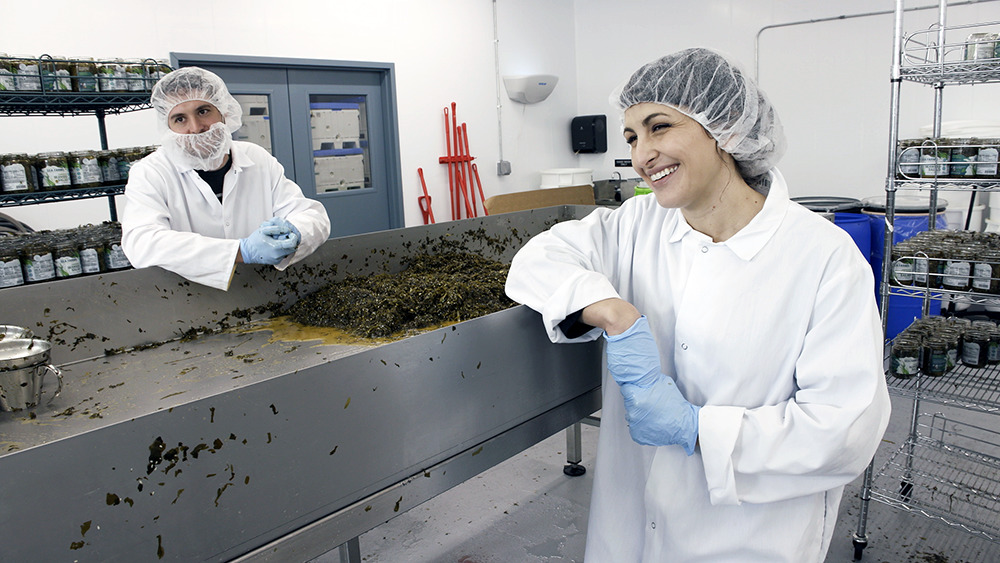 Climate change is real, and it's here. Thankfully, so are women.
A recent United Nations report grimly states that we are "firmly on track toward an unlivable world." Erratic weather patterns, wildfires, hurricanes and floods are already showing us shades of what that world will look like.
While our global leaders seem sidetracked, ordinary citizens, community watchdogs and activist organizations around the world continue to sound the alarm. Folks like those at Extinction Rebellion engage in regular acts of civil disobedience, while groups such as the Climate Emergency Fund funnel money toward such efforts. Activists like Greta Thunberg and Vanessa Nakate have created major platforms of their own and inspired a generation of young eco-warriors.
Research shows that women around the world are more vulnerable to the climate crisis, so it's perhaps no surprise that women are often front-and-center in these call-outs and actions. In honor of Earth Day, here are women leaders who have dedicated their lives, and work, to combating climate change.