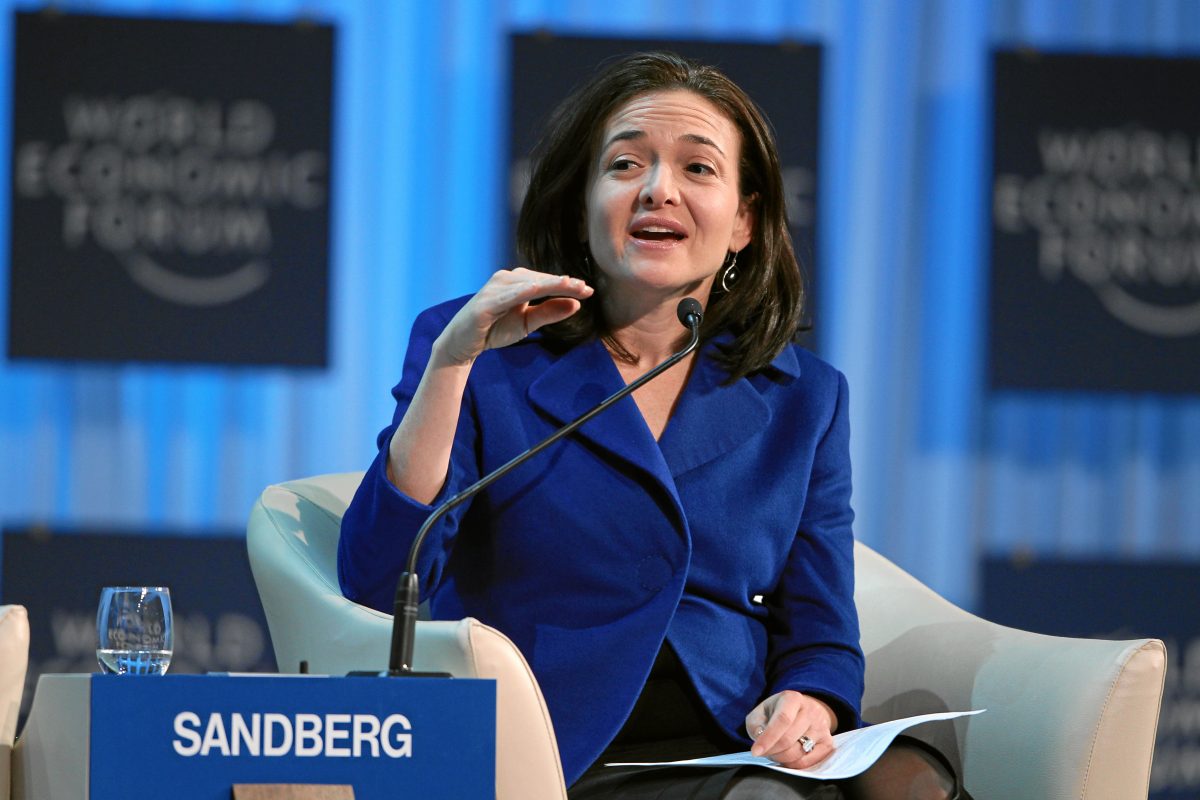 For women and entrepreneurs of color, this year's National Small Business Week brings less to celebrate.
According to a new study from Facebook, small businesses owned by minorities and women in the United States faced more closures, lay-offs or lower sales as opposed to male- and white-owned small businesses during the pandemic.
"Anytime there is a crisis, anytime there is a challenge, it is a bigger challenge for people who have fewer opportunities to start," Sheryl Sandberg, Chief Operating Officer at Facebook, told Inc. "Crises do hit women, they do hit people of color, more deeply and more directly."
National Small Business Week recognizes local businesses as a staple and key driver of economic stability, but, according to the survey, 18% of women-led small businesses in the U.S. reported closures as opposed to 13% of businesses led by men. (The state of Tennessee was the only exception, where women fared better by 2%.)
The study surveyed over 35,000 business owners across 30 countries. Lack of demand and cash flow were cited as the greatest challenges, the study found, as well as the need for many to go all-digital.
Globally, small businesses led by women also saw higher closure rates and drops in sales than those led by men, but were less likely to lay off employees. The disparity between women- and men-led businesses was most prominent in Latin America.
Hispanic-owned small businesses in the U.S. took one of the largest hits with closures at a rate of 24%, and Black-owned small businesses followed at 22%. Asian-owned businesses were most likely to report reduced employment, according to the study.
"We are trying to make it clear that this is happening, so we can use it as an opportunity to fix what we need to fix and do right by the people who need our help the most," Sandberg said.
Facebook announced it would introduce new tools to help small businesses with cash flow, which was one of the largest barriers business owners.