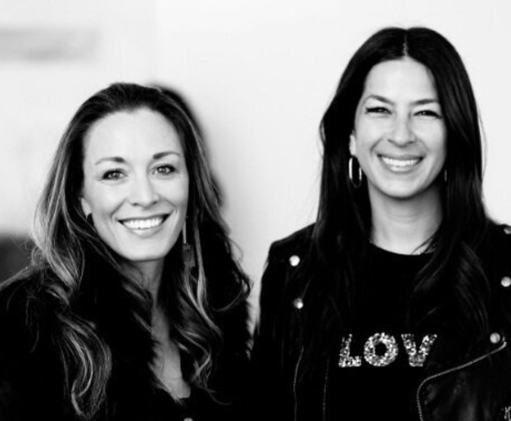 The Female Founder Collective has launched a new mentorship platform and business grant for women entrepreneurs, who have the chance to score $20,000 through the initiative. 
Rebecca Minkoff and Alison Wyatt, co-founders of the FFC, announced the rollout of The North, a platform in collaboration with tech giant Webex by Cisco that will offer up-and-comers virtual mentorship sessions with established business mavens. Celebrity stylist Karla Welch, Girls Who Code founder Reshma Saujani and Lively founder Michelle Grant are among those participating.
Fashion designer Minkoff highlighted the need for programs like this to address the persisting gender disparity for women startup founders trying to raise capital.
"With female founders securing only 2% of venture funds in the U.S. in 2021, the grant program will not only provide much needed funds to innovative female founded businesses, but also shine a light on the next generation of female business leaders," she said.
Through the one-on-one mentorship program, female founders will be able to get advice from experts in various industries on raising capital, scaling businesses, hiring employees and leadership skills. 
The North is set to launch Sept. 19, and women can apply for the grant program through Aug. 31. Successful candidates will pitch their ideas to Minkoff and others in September in front of a live virtual audience of investors.