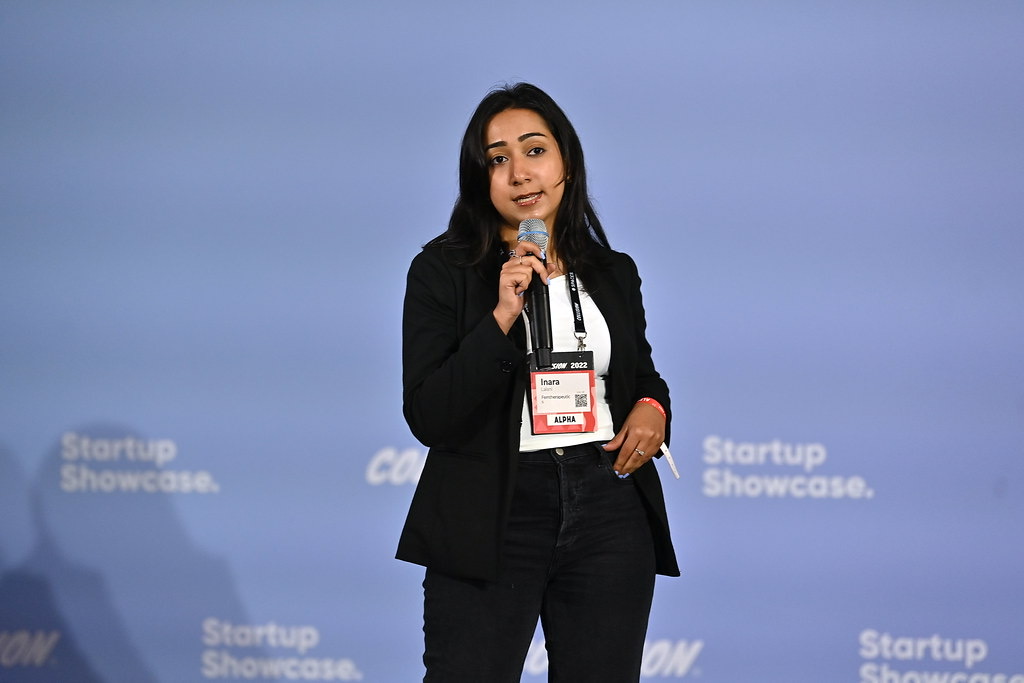 Women's Health Week (which begins on Mother's Day each year) is off to a pretty good start.
FemTherapeutics, a Montreal-based medical technology company that designs personalized gynecological prosthetics for women suffering from pelvic floor disorders, announced Monday it has raised $1.85 million in funding.
"The new funds will enable us to further develop our platform and devices, kick off pivotal clinical studies, and expand our team, IP portfolio, and R&D efforts," Inara Lalani, co-founder and CEO, told Forbes.
Lalani and co-founders Negin Ashouri and Dr. Mihnea Gangal first had the idea for FemTherapeutics when they realized the design for the vaginal pessary – a silicone device used to treat pelvic floor disorders such as urinary incontinence or pelvic organ prolapse – has hardly changed in the past 50 years.
Today, vaginal pessaries are mass-manufactured and not designed to accommodate women's diverse bodies, which can lead to ample consequences. According to Lalani, one in three women who suffer from pelvic floor disorders will fail pessary fittings or discontinue use after a year due to discomfort.
"The dynamic behind [pelvic organ prolapse] is likely more diverse than any other health condition women will experience, however, it is treated as a "one solution fits all" problem," she said.
To combat the design issue, FemTherapeutics uses 3D printing techniques to model each pessary after its patient's unique anatomy. This could have a sizable impact, as a quarter of all women (and half of women over 80), especially those who have experienced vaginal childbirth or hysterectomy, will suffer from pelvic floor disorders during their lifetime.
Since its 2018 inception at McGill University, FemTherapeutics has raised a total of $2.3 million to assist its mission of affecting large-scale change in women's health, a space which is still severely underfunded.
Recent data indicates that in 2022, the U.S. National Institutes of Health distributed more funding toward research of conditions that primarily affect men than those that impact women – even though the conditions that afflict women often result in more disability or even death.
In an analysis of this data, US mathematician Arthur Murin used charts to illustrate the disparate relationship between each condition's funding and its impact on health. For example, HIV/AIDS, which disproportionately affects men, is shown to receive more funding than mental health, which disproportionately affects women and overall can result in more "disease burden" – a measure of how much death and disability it causes. This was the case with a number of conditions more common to women, such as anxiety disorders and endometriosis.
Liisa Galea, a neuroscientist at the Centre for Addiction and Mental Health in Toronto, who has published on female representation in science, told Nature that she was not surprised by Mirin's findings on funding for women's health. "Unfortunately it is really undervalued, understudied."
Which is why it's especially good news when startups focused on women's health – like FemTherapeutics – are able to tap into capital. When there's more money directed toward women's health, researchers pay attention. "If you put a pot of gold at the end of a funding rainbow, researchers are going to go for it," Galea said.