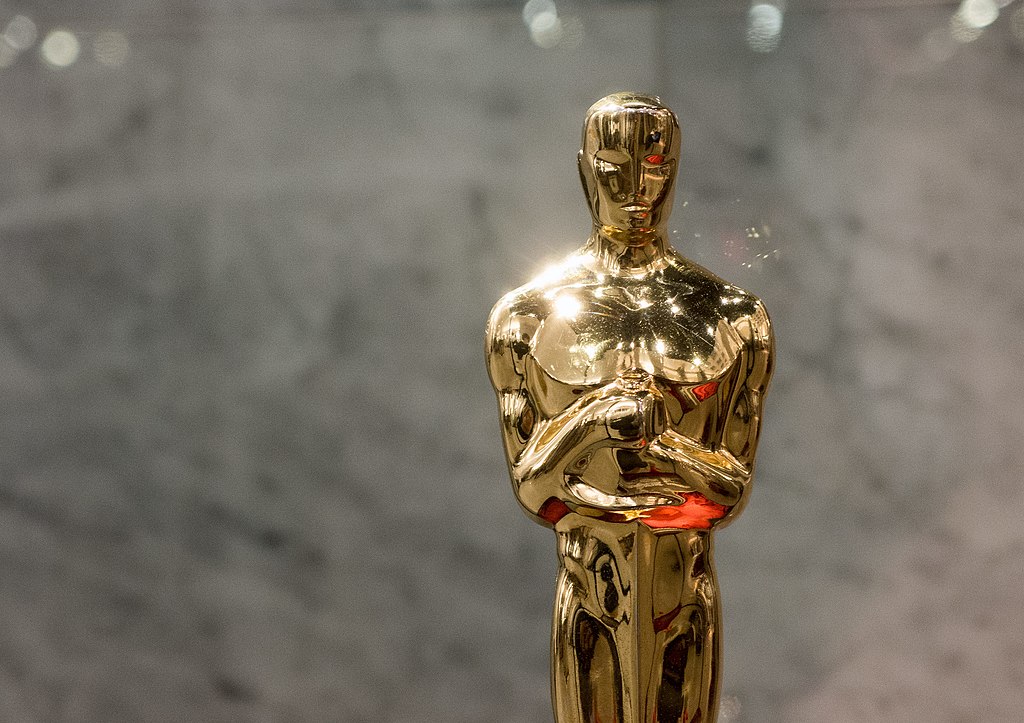 The Oscars have a long way to go when it comes to recognizing non-male, non-white talent.
So says a new study conducted by the Women's Media Center, a nonprofit working to improve representation for women and minorities in film, TV and more. The effort analyzed 17 years of Academy Awards nominations – and found that women received just 22% of all non-acting nods. 
While the Center observed some progress between 2007 and 2023, it has been "slow and uneven" at best. To put that in numbers: This year, 27% of non-acting nominations went to women, as compared to 19% in 2007 – an increase, but one that still renders women a small minority.
"At this rate, it will take decades for women to reach parity behind the scenes," Julie Burton, president and CEO of the Women's Media Center, said in a release on the study. "Our findings are further indication that while women, who are more than half of the population, are producing extraordinary work, they too often are not nominated for these coveted awards which translate into power and opportunity in Hollywood."
She added, "There remains a stubborn, persistent inequality with respect to gender and race." Burton's right about race as a factor – women of color only accounted for 2% of all directing and writing nominees in the 17 years studied.
There were some glimmers of hope to be found. Categories that had not seen any women nominees before 2015, such as awards for visual effects or music, have since conferred recognition upon women creators like history-making composer Hildur Guðnadóttir. And the competition for one of the Academy Awards' highest honors – Best Director – included more women over the past 7 years than ever before in the ceremony's 89-year history.
Yet despite two women winning the directing prize in the past two years – Chloe Zhao in 2021 for "Nomadland" and Jane Campion in 2022 for "The Power of the Dog" – they still account for only 6% of all directing nominees over the past 17 years. And women were completely shut out of the category in 2023.
It's further proof that "the Academy continues to overlook highly acclaimed films directed by women, especially women of color," Janet Dewart Bell, board chair of the Women's Media Center, said in the study release.
What progress we have seen can largely be attributed to activism campaigns, researchers say – for example, #OscarsSoWhite, which called out the lack of representation for creators of color at the Academy Awards, and the #MeToo movement, which gave voice to women's experiences with sexual harassment in Hollywood and beyond.
Still, the representation problem persists, which "speaks loudly about the composition and mindset of the voting members of the Academy and the impact of well-financed campaigns to draw votes," said Erica González Martínez, board vice chair of the Women's Media Center. 
She added, "With progress at a snail's pace, the Academy is cooperating with white, male-dominated Hollywood's interest in using women as consumers but restricting their presence and recognition in the industry."