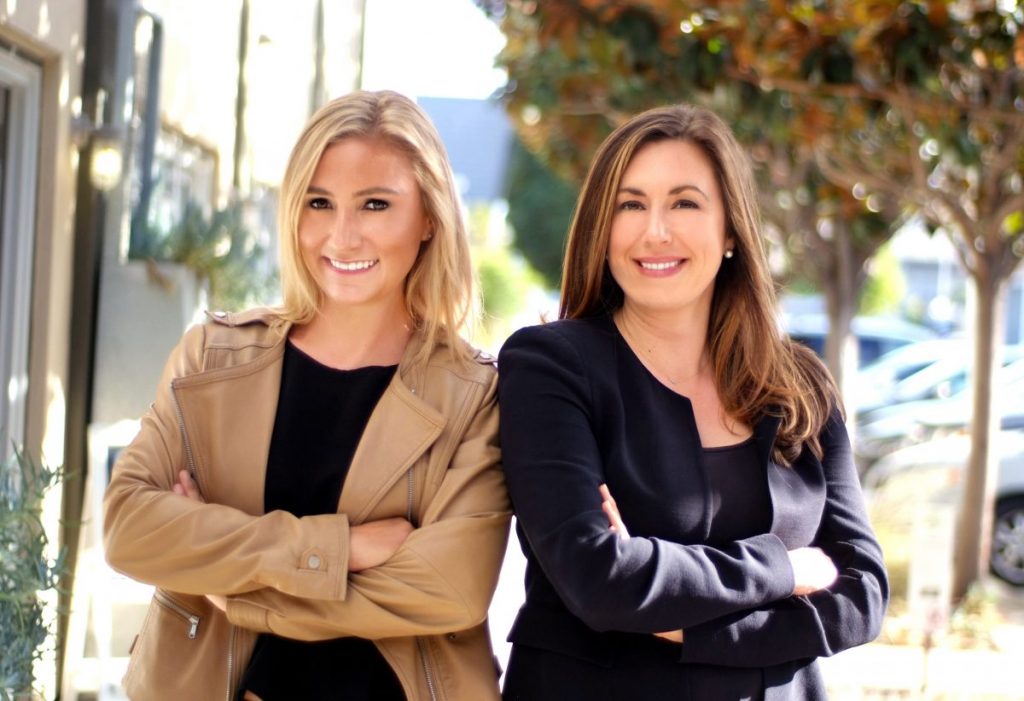 Caregiving for the aging and elderly can be all-consuming, and for many — especially during the pandemic — it has turned into a second full-time job.
Startups and investors are taking notice, with female founders specializing in this area rapidly scaling their operations. They are hoping to fill a gap for families that are already stretched thin and eager for alternatives to nursing homes and hospitals.
Grayce, which offers virtual one-on-one caregiver support as a benefit to employers, raised its first substantial amount of funding, over $3 million, in summer 2020. Meetcaregivers, a Boston-based company that connects seniors with help they need, recently secured over $1 million from investors. And Carewell, an e-commerce company, made Inc.'s recent list of 5000 Fastest-Growing Private Companies.
"We're continuing to grow triple digits year over year," said founder Bianca Padilla, who started Carewell with her husband, Jonathan Magolnick, in 2017 in Charlotte, N.C. "This is a massive market."
According to statistics, the global market for caregiving was estimated at roughly $110 billion in 2020 — and is expected to reach $234.6 billion by 2027. President Joe Biden recently tried to push a $400 billion provision in his infrastructure bill that would help home caregivers lighten their loads, but Republicans ultimately rejected it as "human infrastructure," and the funding was excluded from the package.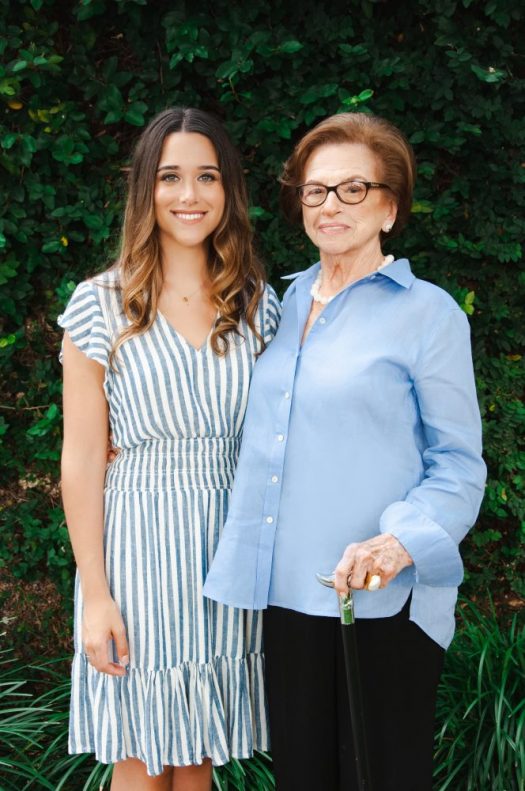 That "human infrastructure" equates to real people, entrepreneurs argue. For both Padilla and Kassidee Kipp, co-founder of Grayce, the stakes are personal. Padilla cared for her grandmother following a knee surgery, and Kipp took care of her mother when she was suffering from Parkinson's disease, flying from San Francisco to her hometown of El Paso, Texas, every weekend to help.
"Caregiving is a hidden problem in the workforce," said Kipp, who has worked for Google and early-stage tech startups. "People tend to hide it because they think it will be damaging to their career. I felt like I was failing at being an employee and a daughter."
So when she spoke with her college friend and now-co-founder, Julia Cohen Sebastien, the week her mother passed away in 2018, they decided to start their own venture that would help other families. Grayce, which employers can purchase as an employee benefit, pairs individuals with specialists — mostly licensed clinical social workers and geriatric care managers — to help them navigate aging and elderly care.
"You'd be paired with a Grayce expert to do a consultation session where the experts ask questions and then create a personalized care plan," Kipp said. She declined to say on the record which companies have signed onto the program, but "we're constantly expanding our number of employers," she said. "We're very quickly growing right now."
Padilla is also rapidly scaling her business, although Carewell may reach a different segment of the market. As an e-commerce business, Carewell offers a wide range of home health products, from adult diapers to meal replacement items, and a roster of trained specialists on call to advise clients on the best products for their family members.
"A lot of the questions people have are, 'How do I choose my product? How do I use my product?'" Padilla said. "Our biggest differentiator is our personalized support. We give them the recommendations that best fit their unique needs."
She added that these specialists, who are trained in everything from empathy to nursing tasks, are the heart of the company — about 40 of them on staff field about 20,000 calls a month, and Padilla is looking to hire more.
"It just goes to show how important [it is] to have a person listen and give you advice," Padilla said. "So much of this is being home alone and not feeling heard or appreciated."
Now, a company that was started in 2017 with Padilla and Magolnick's savings — they sold a car in order to help fund their dream — has raised $30 million to date in venture capital and ranked No. 74 on Inc.'s 5000 Fastest-Growing Private Companies.
While the pandemic has shined a spotlight on the cracks in virtually all areas of the U.S. health care system, it has especially highlighted the importance — and scarcity — of quality, accessible care for the aging and elderly. Younger generations are also finding themselves moonlighting as caregivers.
One reason is the traditionally high divorce rate, said Padilla: "Typically a spouse will help care for their spouse in their later years, but if they are divorced … it ends up landing on the adult children."
People are also deciding to have children later in life, which accounts for younger generations shouldering the responsibility.
Kipp said she thinks the "hidden problem" of caregiving is becoming more visible — and this might ultimately be a good thing.
"From even before Covid, it was already clear we were hitting a nerve," Kipp said. "And with Covid — psychologically, what people went through working in their own homes with their families — it just became much more visceral and urgent and apparent that we were underserving this hidden population."