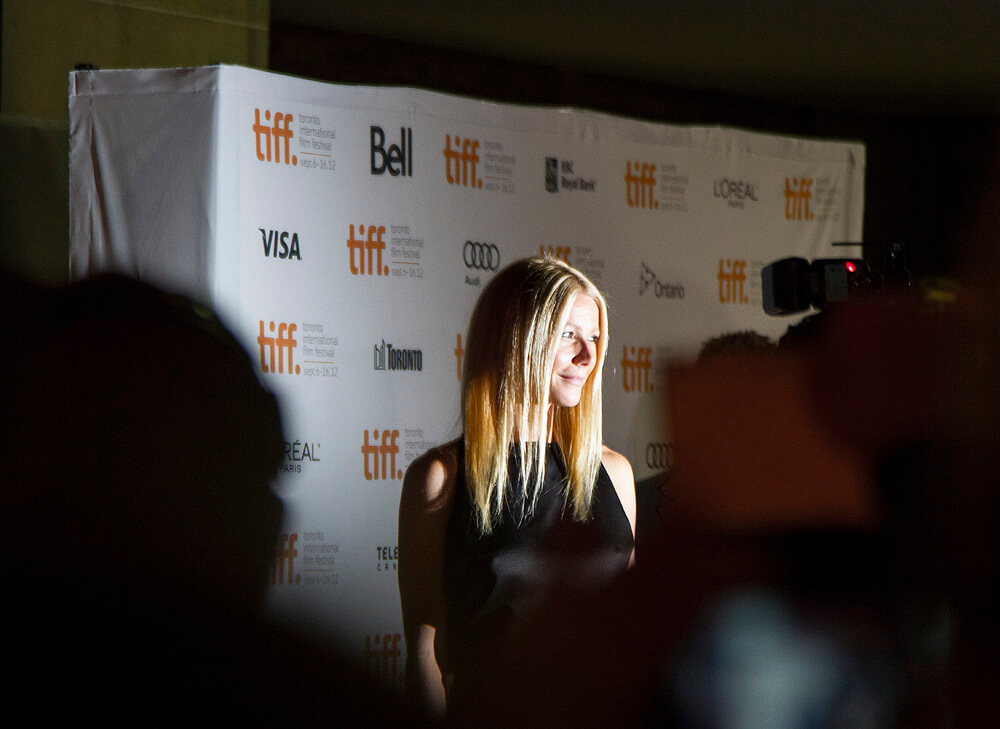 A group of celebrity investors have invested in telehealth startup Evernow, which focuses on relieving menopausal symptoms.
It's perhaps no surprise that powerful women like Gwyneth Paltrow, Cameron Diaz and Drew Barrymore are leading the charge, although a number of male-led VC firms – including heavyweight New Enterprise Associates – also seem to (finally) be seeing market opportunity in menopause, which half the world's population will experience at some point.
Evernow, which connects women to clinicians and prescription drugs, raised $28.5 million via a Series A funding round, according to Reuters. Aside from the mega-stars, investors include retired soccer player Abby Wambach, author Glennon Doyle and SpaceX president Gwynne Shotwell, as well as VC firms 8VC, Refactor Capital and Coelius Capital.
"As a woman who has talked openly about being in perimenopause, I've been shocked by the lack of attention and solid guidance paid to this significant health event," Paltrow told Fortune of her decision to invest. "Visibility is key, but alongside that we need real innovation. I invested in this space to help move the needle forward for all of us at this life stage and beyond."
The San Francisco-based Evernow joins a growing number of investor-backed startups focused on the menopause market, which is currently made up of about 50 million U.S. women and worth $600 billion, by some industry estimates.
Womaness, Kindra and Joylux are also focused on older women's needs. In an interview with The Story Exchange last year, Womaness co-founder Michelle Jacobs predicted there would be more interest in menopause startups as millennial women begin to age and demand products and services. The generation born after Gen X "will be very out and vocal. They are trying to break down all these stereotypes and taboos," she said.
Aside from startups selling products, a number of new resources are helping "normalize" menopause — from the Happy Menopause podcast with nutritional therapist Jackie Lynch, to books such as "The Menopause Manifesto" by Dr. Jen Gunter and "Great Sex Starts at 50" by sex expert Tracey Cox. And on social media, influencers like Dr. Mary Claire Haver and Dr. Louise Newson are providing short tips, sometimes set to catchy music.
Evernow, founded in 2019 by Alicia Jackson, offers access to hormone therapies such as estrogen pills and patches as well as non-hormonal options and other resources. Its most popular subscription plan is priced at $129 per month.