Editor's Note: We're asking women entrepreneurs to share how the pandemic has shaped the workplace.
Judi Townsend buys and sells mannequins – an unusual business called Mannequin Madness whose slogan is "We work with a bunch of stiffs and we love it!" After accidentally starting the Oakland, California, business in 2003 (watch her startup story in the above video), Henderson has won awards, accolades and numerous profiles in major media outlets. Mannequin Madness is also a sustainable venture: Henderson keeps hundreds of thousands of pounds of mannequins from going into landfills by picking them up (for free) when retailers close or remodel, and re-selling them on her site. In recent years, Henderson has tapped into her creative side by hosting DIY events such as headdress workshops at her space.
As we enter the third year of the pandemic, we asked Henderson, who has 3 employees and 8 independent contractors, about how she works now.
Are you currently remote or in-person or hybrid?
Hybrid, but we were hybrid prior to Covid-19 so this is business as usual for us.
What has changed the most about how you work, since the pandemic?
The staff now wears masks all the time and we do not let any customers in who aren't wearing a mask. We are hoping – now that the mask mandates have lifted – we can stop doing that. We used to serve refreshments at our in-person art classes, but we only offer bottled water and we have reduced the number of people we have in class.
Which do you prefer – working in-person or remotely?
We love the hybrid. I appreciate the interaction with people, but I am not nearly as productive as when I work from home. I go into the office two-and-a-half days a week. My staff likes the hybrid for the same reasons. We would go stir crazy if we worked from home all the time and we would be cranky and resentful if we had to commute to work all the time and work together. We see each other every other day, which gives us a nice break and something to look forward to.
Do you have a signature work outfit or accessory?
Jeans and a colorful shirt or athleisure wear with jewelry.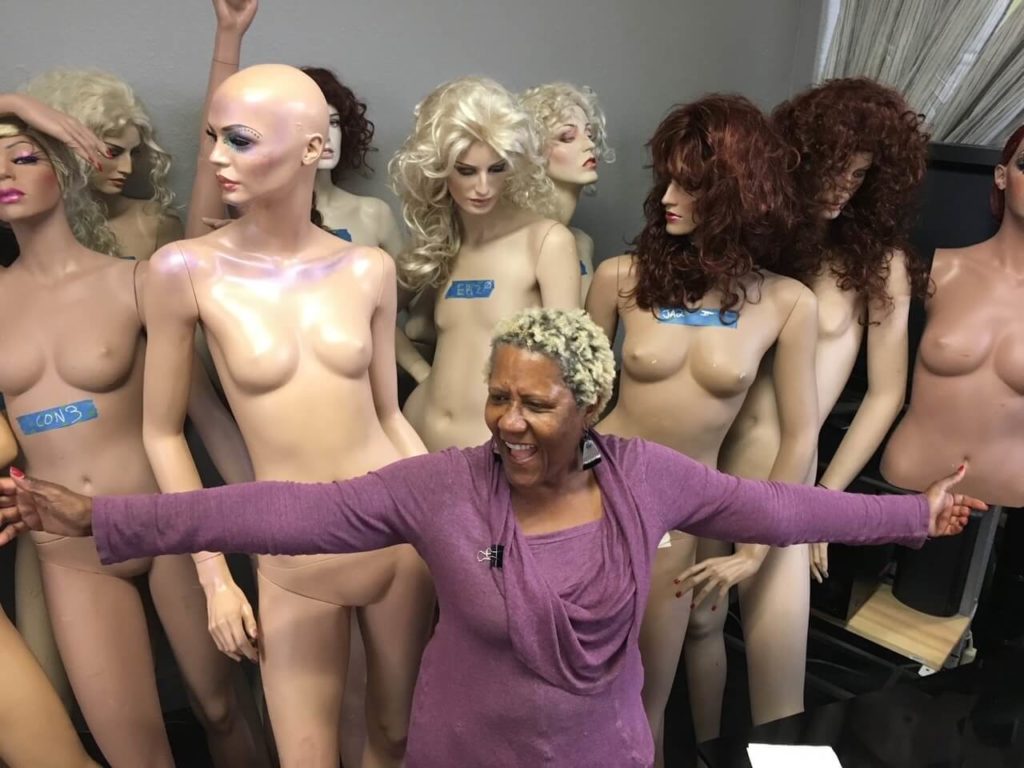 Is there one thing in your closet that you don't think you'll ever wear again?
High heels. I used to wear them ALL the time cause I am short. But now that I have been wearing sneakers and flats all the time, it makes my feet hurt to even look at heels.
What time do you get up?
6:45 a.m.
What's the first thing you do in the morning?
I am a Buddhist so I spend the first hour chanting/meditating. I started chanting daily with other Buddhists via Zoom when Covid first started and it has been something we have continued to do. I have also resumed doing the book The Artist Way, so I write in my journal.
What apps do you check the most?
Shopify (for my ecommerce business); Facebook (for updates on news, friends, business); and LinkedIn.
Do you have a preferred social-media platform?
Pinterest is my favorite – I have over 51,000 followers – then Facebook.
What's your favorite WFH procrastination activity?
Listening to a book on Audible.
The best thing that the pandemic has done for the workplace is…
Allowed us to realize that we are more resourceful, creative and resilient than we thought possible. It also took away the stigma of mental health needs.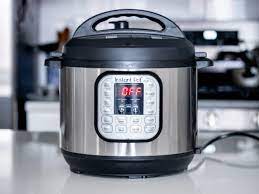 What's the latest skill you've acquired?
How to use an Instant Pot for my meals.
What do you miss the most from the "before" times?
Cheaper prices on everything. Better customer service. No out-of-stock items due to supply chain issues.
Does your work day have a hard stop?
No. But I do take more breaks during the day and take naps.
How do you de-stress?
Depends upon WHAT I am stressed about. I either do something unhealthy – binge-watch Netflix while eating junk food — or do something healthy — be still and chant/meditate .
Where did you go on your most recent vacation?
Haven't been on a vacation since the BEFORE times. But the last one I did was Miraval Spa in Arizona.
These have been trying times. What are you the most hopeful about?
On a personal level I am always a hopeful, optimistic person and this experience has further honed that skill, because I was severely tested. On a global level, I am not as hopeful. ◼