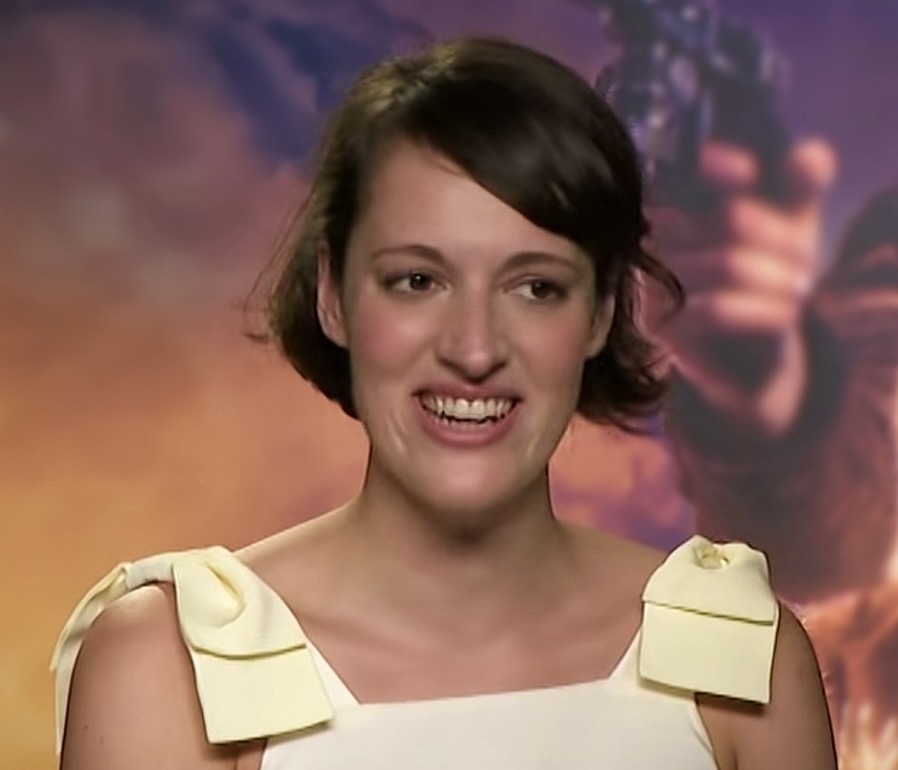 Fleabag, meet … James Bond?
Phoebe Waller-Bridge, best known as writer, creator and star of the BBC series Fleabag, might just be responsible for the immediate success of the newest 007 movie, No Time to Die, which has already broken British box office records and is set to be released in the U.S. Oct. 8.
"It still feels very surreal to me," Waller-Bridge said at the premiere, which recently took place in London. "I love Bond, I've always loved Bond."
Waller-Bridge was scouted out as one of the screenwriters to put her own sharp-tongued twist on the popular Bond films. Daniel Craig, who has played the famed agent for years, is a fan of her previous work on her signature show and another BBC series she wrote called Killing Eve.
Her work has a quirkiness that Waller-Bridge specializes in — something that Craig specifically requested for his last Bond film.
"If those were the things that brought him in, I was like, 'he's going to want it to be a little bit twisted,'" the 36-year-old writer and actress added. "The script was already brilliant — I got to really play with these characters."
Perhaps Waller-Bridge's greatest contribution comes in the form of Nomi, played by Lashana Lynch, who is making history as the first Black woman 007. She said Waller-Bridge helped her define her "Black feminine energy" in the film.
"When I read lines that were clearly from her, it all just made sense to the kind of upbringing that I imagined Nomi would have," Lynch told Net-a-Porter.
Producer Michael G. Wilson said Waller-Bridge did more than just add to the female characters. "It's unfair to think of her as a female writer," he told BB4 Radio 4. "She contributed to the whole plot of the film."
After opening weekend, No Time to Die has grossed more money than any previous Bond film, the Independent UK reported.