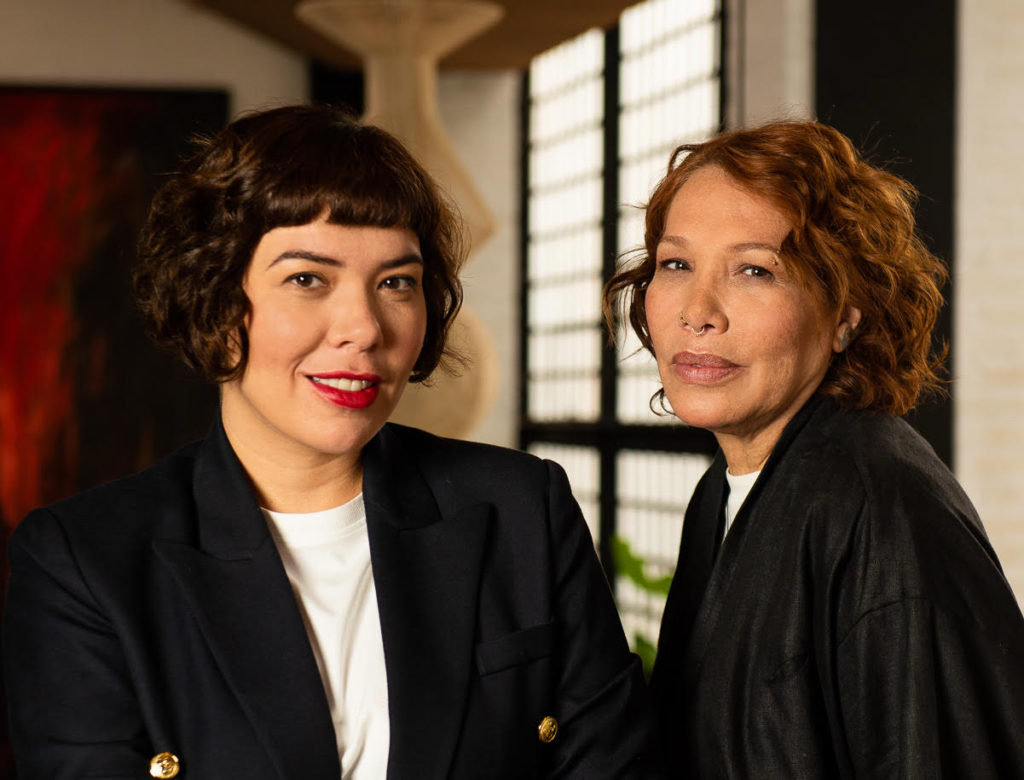 Trekking through the thick jungle, Leo Espinosa follows her guide, a wizened tribal elder carrying a long thick walking stick in one hand, a machete in the other. Espinosa's not sure where they're headed yet, as she doesn't speak the tribe's language – they live deep in Colombia's Amazon jungle – but she trusts her guide with her life.
The sun pierces the canopy of trees, and Espinosa sweats through her long-sleeved cotton shirt. Finally her guide stops, and points excitedly at something on the ground. Espinosa catches up and peers down into the rich dirt of the rainforest. Hormigas culonas – big-headed ants — scurry across a trench, each carrying 10 times their body weight in leaves. They scuttle into the distance, full of purpose.
Those ants were lucky. Once Espinosa's brain begins whirling, their successors meet a very different fate: toasted and delicately placed atop a silky, creamy dessert made of macambo, a variety of cacao native to the Amazon. The hard-won treat is ultimately served to hungry diners at the eponymous restaurant Leo that she owns with her daughter in the rainy capital of Bogotá.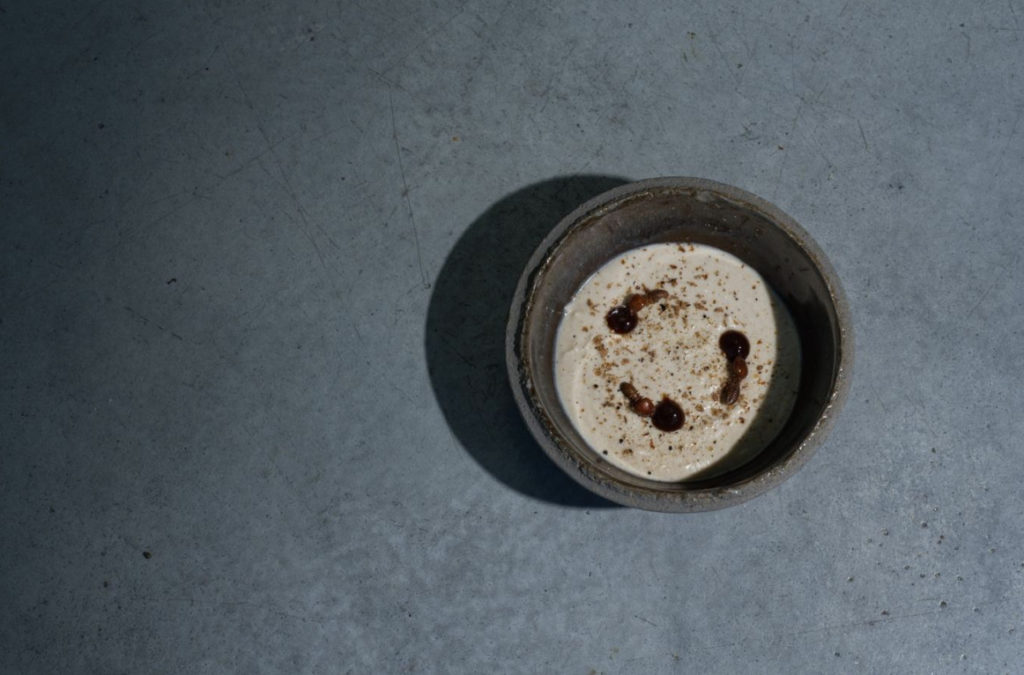 Last year, Espinosa was crowned the world's best female chef by the UK company William Reed, which runs The World's 50 Best Restaurants list. But far from just purveying exotic meals, she aims to reintroduce Colombia's ancestral culinary knowledge while supporting the country's Afro-Colombian and Indigenous communities.
These peoples "know ancestral medicine, very ancient recipes, they know how to protect plants and use them for food or wellness," she says. "These are teachings that cannot be lost."
Espinosa helps preserve native traditions through her foundation, FunLeo. She runs it with her daughter, Laura Hernández Espinosa, who is the restaurant's sommelier. "I've always had an important call to serve others," Hernández says. "And I'm convinced that there can be important transformations from food and cultural assets especially in a country as multi-ethnic, mega- diverse and multicultural as Colombia."
At Restaurante Leo, diners can indulge in two experiences: downstairs is Espinosa's territory, serving up dishes featuring arowana, a freshwater fish from the Amazon River, and cacay nut, a fruit grown by the Llaneros people who live in eastern Colombia's Llanos Plains. Another dish is pülantana, Tayrona cacao mucilage, made with coffee from the Wayuu tribe fromnorthern Colombia and cacao from Tayrona, a tropical rainforest on the Caribbean coast.
Upstairs is Hernández's turf. Following years of field research, the sommelier released her first line of handcrafted spirits, each of which pay tribute to Colombia's ecosystems – from boggy páramos in the Andean mountains to hot dry desert dunes in the north. Her latest creation is aguapanela – a traditional fermented soft drink made from sugar cane, the proceeds of which go to FunLeo.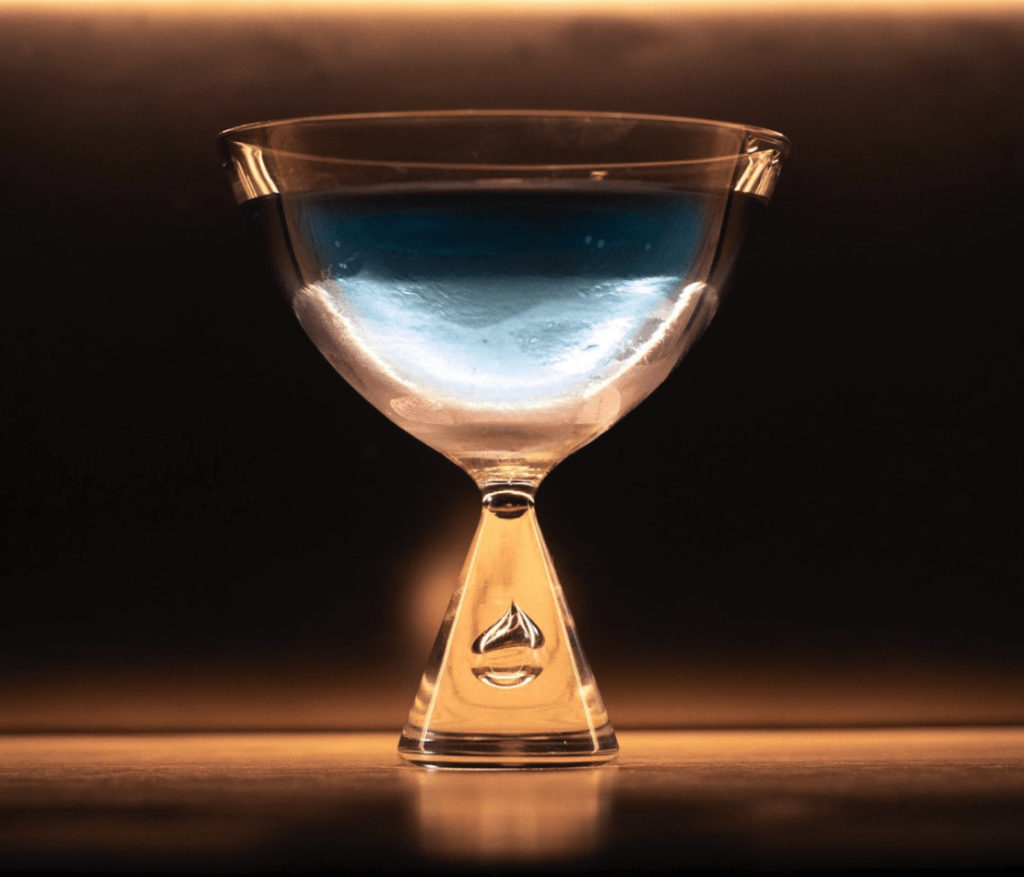 The pair are passionate about raising up the country's 1.5 million indigenous people, who, like elsewhere in the world, have been historically stripped of their rights and left with little resources. The restaurant is known for its "ciclo-bioma" philosophy, using gastronomy as a tool for social and economic development.
Working with the native population has had a huge impact on the pair. "The way they conceive wealth is through the relationship with nature," explains Hernández. "They have a communal vision of land tenure and food. I love being around that wisdom, that simplicity of seeing life and those community values that sometimes are hard to find in the Western world."
Hernández says she and her mother have developed a symbiotic relationship with the tribes, learning about ancestral medicine, agricultural methods and "magic-religious purposes of botanicals." In return, they have passed on skills so the tribe can manage and develop their own projects.
Most recently, the FunLeo foundation built a holistic gastronomic center called Zotea – based in Chocó, a rainy tropical region home to multiple tribes and a large Afro-Colombian population  – to revive and preserve ancestral traditions. The foundation worked with locals from Coquí and Chocó, areas that are often targeted by narcotraffickers and illegal gold miners, to open the restaurant. It's now a destination for visiting tourists; a production center for local crops like coconut and rice; and a successful community project that champions food heritage and agroecology. 
Back at Restaurante Leo, if diners have their curiosity piqued as to where the tongue of a particular Amazonian fish has come from, the restaurant's waiters will whip out a map and explain not only where this particular delicacy hails from, but which community has eaten it for generations.
"We are telling not only the culinary history through our dishes, but also the economic and social history, too," Hernández says. "How a territory with a tremendous amount of wealth through its heritage of oral, musical and folkloric traditions can also face poverty and exclusion is unimaginable."
Working as mother and daughter in such an intense environment has brought its own challenges. "Perhaps the most difficult thing is to separate the mother-daughter relationship from the business partner relationship," Hernández explains. "There are areas where discrepancies [in our opinion] appear…but we have created a good team. We complement each other with our own expertise and abilities, and we have achieved this with respect, boundaries and, of course, love."
While day-to-day operations mean the pair do have disagreements, they remain incredibly close. "Laura doesn't work for me and I don't work for her," says Espinosa, "because what we have is a common purpose and there isn't a hierarchy."
Hernández admires her mother's "stubbornness" when it comes to believing in the power of Colombian traditions, and the ability of the country's biodiversity to empower remote communities. Espinosa is credited with putting Colombia on the global culinary map. She treats cooking as "a political act," and is a firm believer that gastronomy has the power to change the world – respectfully.
"Cooking participates in the reduction of existing economic and social conflicts to deal with the terrible production, trade and consumption policies that our society faces," Espinosa says. "We are relevant actors in the production chain [and] our greatest social commitment is to support ancestral cultural knowledge." ◼