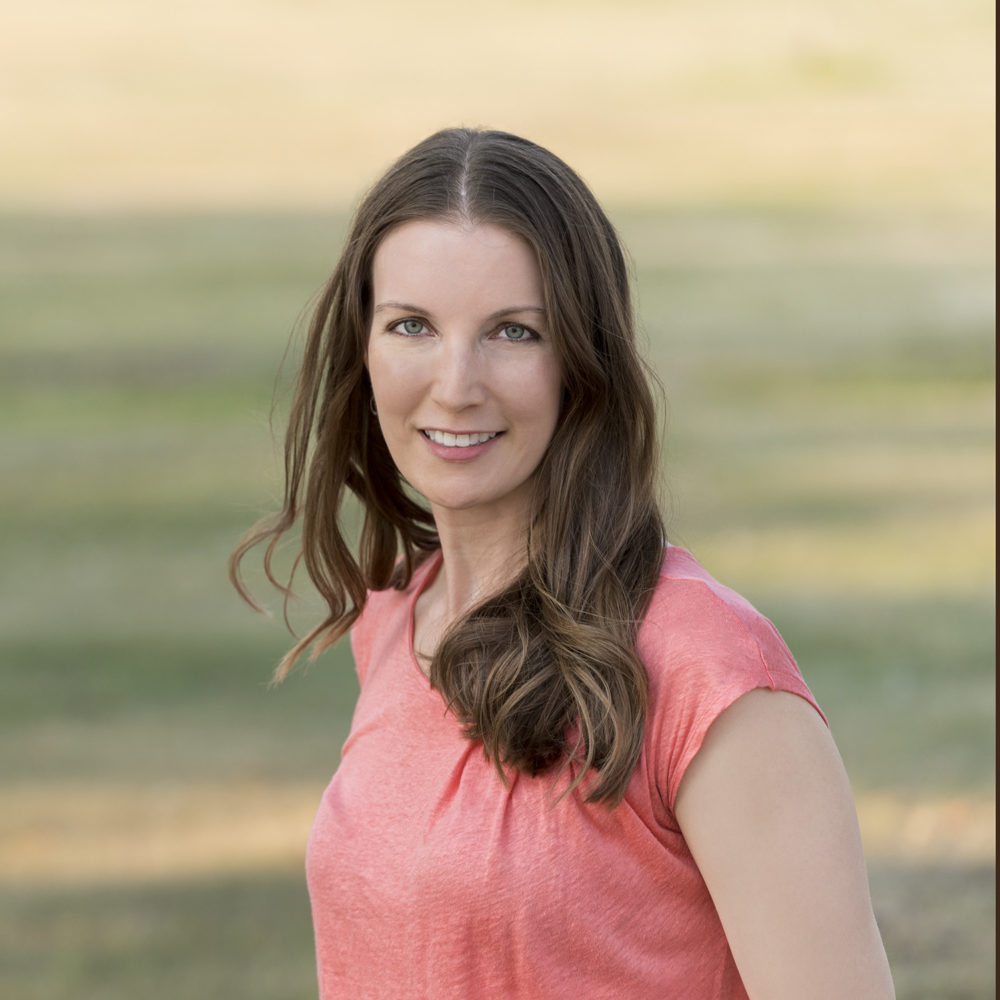 Ice cream lover Jennifer Godkin couldn't find a bowl that would keep her favorite frozen treat from melting within minutes of scooping it outWhile insulated cups and thermoses existed to keep beverages cool (or hot), Godkin was surprised to find there was no bowl equivalent. So, she decided to design one herself – and Calicle, a line of triple insulated bowls, was born. The Winnipeg, Canada-based entrepreneur is now working to strike a balance between her work and her personal lives, while also relishing in the successes her hard work has yielded.
Here's our lightly edited Q&A, from The Story Exchange 1,000+ Stories Project.
Tell us more about why you started your business.
It began in 2020, on a scorching summer day in my hot, sticky kitchen. As I scooped my cookie dough ice cream into a bowl, I watched in dismay as it instantly began to melt. I realized there had to be a better way to enjoy my favorite frozen treats. I thought about my stash of insulated cups and how I needed a similar bowl to stop my treats from melting. I couldn't find anything stylish on the market that solved the problem, so I decided to create it myself. The result is Calicle, a line of smart and stylish vacuum-insulated bowls that can keep ice cream from melting up to 200 times longer than traditional bowls. They keep warm foods from cooling off, too.
How is your business different from others in your industry?
There aren't many others in the insulated bowl market in general. We set out to create a really high-quality product with all the cool features we wanted to see, like a grippy base and fitted lid. Sustainability is important to us as well. So in addition to providing a reusable product that can help reduce the waste produced by single-use items, we also use recyclable packaging materials. And, we believe it's important to support organizations whose work is meaningful to us, so we donate 2% of our sales to support the Coral Reef Alliance, and offer our customers the chance to round up their purchase to contribute as well.
Tell us about your biggest success so far.
My bowls were included in a segment of "Today" on NBC! It was super exciting to see them on TV. But honestly, the fact that I've set up a business, custom-designed a product, had it manufactured overseas and shipped to the U.S. and then made it available for sale – all with no business background – is a success in and of itself.
What is your top challenge and how have you addressed it?
My top challenge is balancing work and personal time. I work from home on Calicle, and also work part-time in healthcare. I manage my days by time-blocking my schedule and making sure to include some time away from work. I also make it a priority to stay active and usually hit the gym a few times a week.
What is your biggest tip for other startup entrepreneurs?
Find others who are on similar paths who can support you. I'm part of a few communities for physical product sellers. It's amazing to be able to reach out with a question and get feedback from others that have been in similar situations.
How do you find inspiration on your darkest days?
I'll sit down with a Calicle bowl full of my favorite ice cream and remember that my product brings joy to others – and myself.
What is your go to song to get motivated on tough days?
I don't usually listen to music to motivate me but I will put on a business podcast. A couple of my favorites are "E-commerce Badassery" and "The Product Boss." They always inspire me to keep going or think of a new angle to approach a work situation.
Who is your most important role model?
Sara Blakely. She thought outside the box and hustled hard when she was starting Spanx and didn't let the idea of failure hold her back. Her sales and marketing strategy – "Make it, Sell it, Build Awareness" – reminds me to break down something that can seem complicated into those simple steps. ◼
Instagram: @caliclecups
Facebook: @caliclecups
Check out our Advice + Tips for entrepreneurs starting-up
Watch our latest videos
Subscribe to our podcast