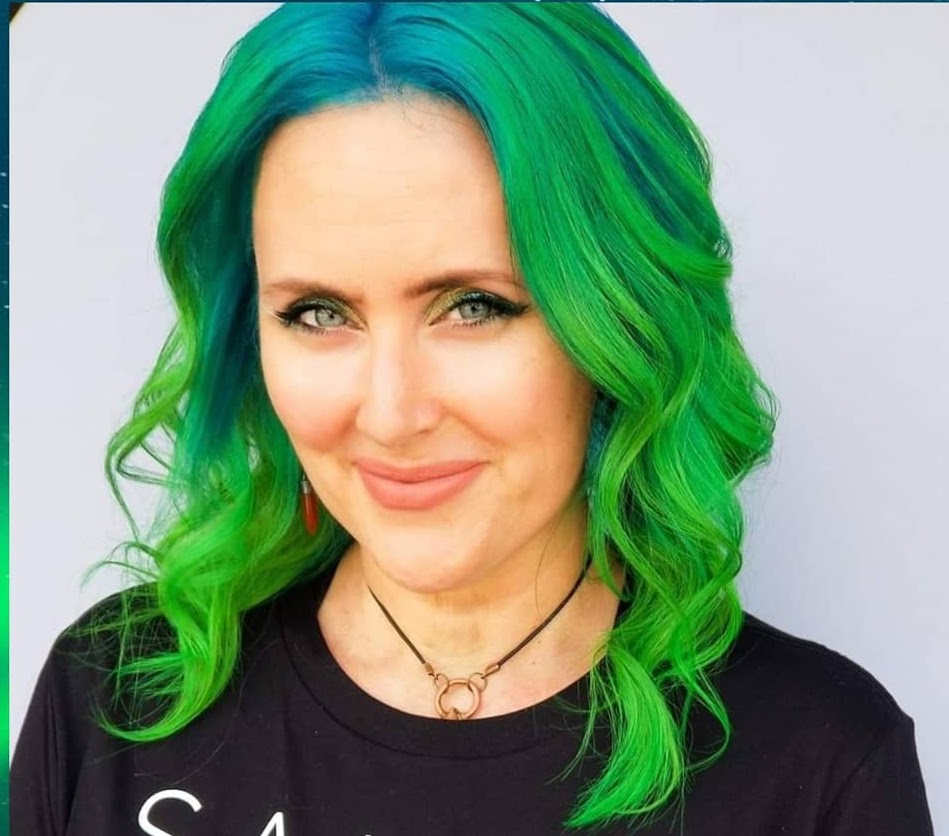 Jenn Tice didn't exactly plan to enter the skincare market. While she had always had an interest in making natural remedies at home for her family, it wasn't until circumstances in her personal life shifted that she started Evolve Botanica, an artisan skincare company that focuses on using ingredients from local farms and artisans. The Marietta, Georgia-based entrepreneur is dedicated to creating clean, non-toxic and cruelty-free products to the market and counts each happy customer as a success.
Here's our lightly edited Q&A, from The Story Exchange 1,000+ Stories Project.
Tell us more about your business.
I never really considered leaving corporate America until I was pregnant with my firstborn and then 9/11 happened. I was a project manager at the time who traveled a lot and worked long hours and suddenly my husband was activated and deployed as a reservist. Overnight I was essentially living the life of a single mom. I could no longer make my career work with a baby on the way and our income was cut in half (my husband was on military vs. civilian pay). I needed to find a way to make things work. Apothecary chemistry was something I had always done for myself and my family, so turning that into a business seemed like the simplest solution.
How do you define success?
I feel the greatest wins when a customer comes up to me, with sheer joy across their face, telling me what a difference my products have made in their life.
What is your biggest success so far? 
The rebranding and relaunch of the line. We started the rebranding process prior to Covid and had our soft launch two months before everything locked down. We had no choice but to power through and just do it.
What is your top challenge and how have you addressed it?
Our top challenge looks a lot like everyone else's right now: the supply chain. What used to be a few hours a week in supply logistics has now become almost a full time job. We brought on a virtual assistant to take some of the load off of me and it has allowed me to really focus on our diversity in suppliers.
Have you experienced any significant personal situations that have affected your business decisions?
Setting boundaries has been critical. I wasn't very good at that for a while and it definitely made both work and home life harder. But once I started saying no, and setting those boundaries, it really lightened the air around both, for everyone. It's like what they tell you about oxygen masks on a plane: put yours on first before helping others.
What is your biggest tip for other startup entrepreneurs?
If you aren't afraid, you aren't pushing yourself enough. And don't let anyone, family included, tell you that you can't do it.
How do you find inspiration on your darkest days?
I go back to what I love and get my hands in the dirt.
Who is your most important role model?
Honestly, I don't think I could name any one person. But I really admire the circle of other incredible women entrepreneurs that I know and collaborate with, like Jenny Levinson of Souper Jenny and Monica Sunny of The Chai Box. ◼
Check out our Advice + Tips for entrepreneurs starting-up
Watch our latest videos
Subscribe to our podcast