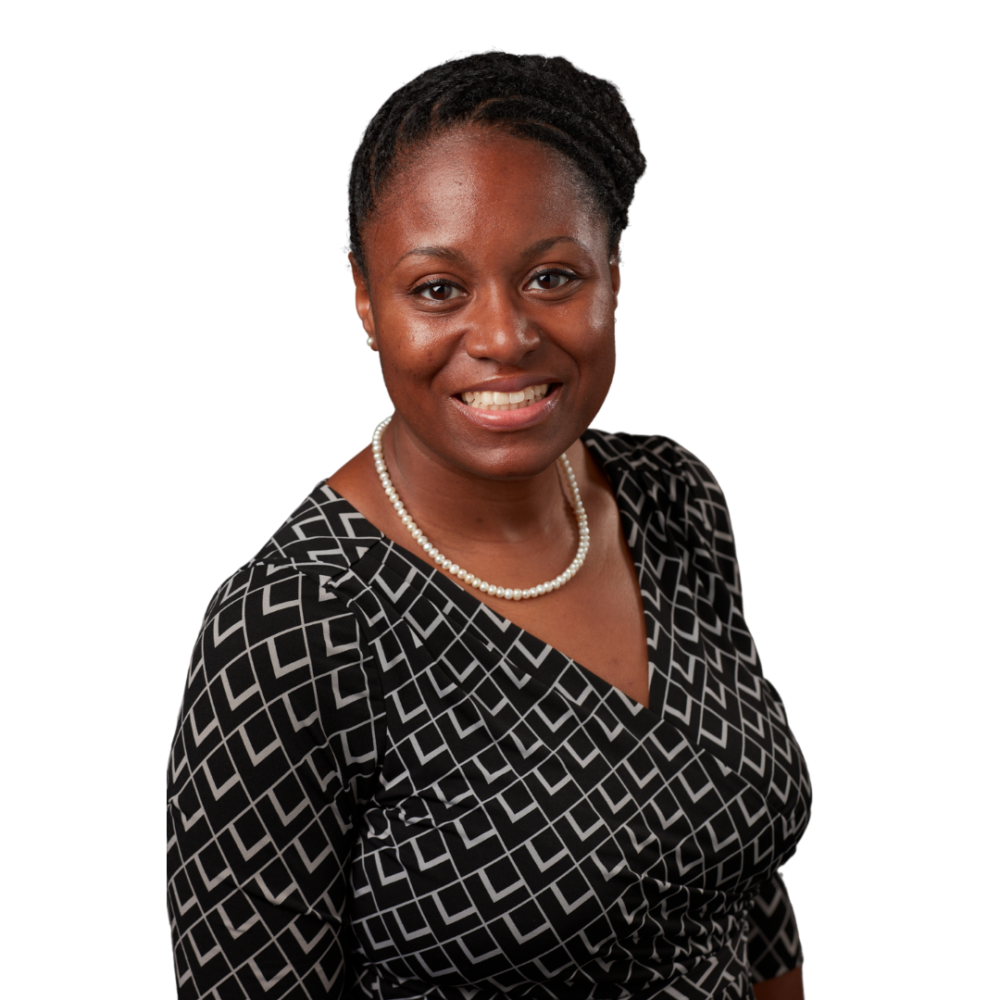 Latika Vines is a working mother of four who knows a thing or two about balancing a career and motherhood. After experiencing postpartum depression Vines' realized the tactics she had developed to help herself get out of her rut in her personal life and her career, could be helpful to other women struggling with similar issues. Today Vines runs Visionary Initiatives, an organization dedicated to career and personal development through strategy, consulting, coaching and training. The Indian Head, Maryland-based mompreneur is still figuring out which marketing strategies work best for her but has found support in building out her team and is proud of each and every success she has achieved thus far.
Vines' story, as told to The Story Exchange 1,000+ Stories Project:
What was your reason for starting your business?
As a working mother of four and a wife, I struggled with the management of my career, home, family, and every other commitment I signed up for. When I was diagnosed with postpartum depression I realized that my unhappiness was the result of unclear career mobility and a lack of work-life balance. Once I was able to overcome some attitudes towards my career and create a solution to manage work and life, I wanted to help other working mothers. So I took my experience with career development and decided to help other working moms in male-dominated industries. In addition to personal career coaching I also help organizations be more inclusive towards their working mothers so they can increase their retention rates, employee satisfaction and create the best environments for working moms.
How do you define success?
I have learned that the definition of success is what I want out of my life. It does not involve having monetary or material things, but having the opportunity to be impactful for generations after me. Success is leaving my business as a legacy for my children who will learn how to create a similar legacy for their children. It includes achieving my dream of working as a consultant for IBM to enhance their workforce development initiatives, ensuring that it is inclusive of working mothers. Success will include having a marriage that is fulfilling and lasting, while raising children who love God and do His work.
Tell us about your biggest success to date
The biggest success I have achieved thus far is being known as someone who is an agent of change. As a career development strategist, coach, author, and podcast host, I have relied on my faith to help guide working mothers. I have authored and published five books, with another one in the process of being published. I've reached working moms internationally through The Latika Vines Show (a podcast for working moms) and I've hosted two annual events for working mothers. These are all successes.
What is your top challenge and how have you addressed it?
My top challenge has been the implementation and management of a marketing strategy. My initial business model has been to coach working mothers; however, I added to that model to pursue consulting. This became a challenge because I was uncertain how to reach a new audience (organizations). I didn't know if I had to change my brand, start over with my social media content, and the list continued. However, I utilized the resources around me to gain victory over this challenge. I consulted with a marketing strategist to gain insight on how to market, when to market, and what channels to market to (e.g. offline and online) for my additional target audience. Once I was able to identify what was needed, I hired interns to assist me in the administrative tasks to implement the new marketing strategy.
Have you experienced any significant personal situations that have affected your business decisions?
During the pandemic lock down, all four of my children and husband were home, which meant limited time for me to work. However, I created a workplace for myself to get away and to complete work tasks, hold meetings, etc. I planned a schedule for the children to complete schoolwork, take naps, have lunch and snacks during times that were convenient for me.
What is your biggest tip for other startup entrepreneurs?
I encourage start-up entrepreneurs to have support from a team. This team could include a mentor, coach, trusted friend, and prayer warrior. The support will help you to be accountable in achieving your goals.
How do you find inspiration on your darkest days?
I remind myself that God has created me to be a conqueror and overcomer. This helps me to have the inspiration to overcome dark moments and days.
Who is your most important role model?
My most important role model is Michelle Obama. She inspires me to love and cherish my husband and children while going after my personal and professional dreams. ◼
Check out our Advice + Tips for entrepreneurs starting-up
Watch our latest videos
Subscribe to our podcast