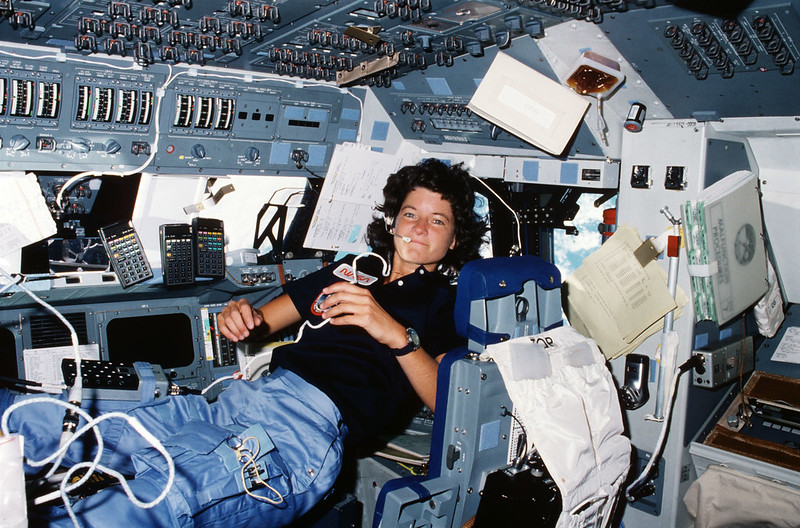 U.S. currency is, like most things in America, dominated by white men.
But in a bid to recognize the contributions made by outstanding women to our society, the U.S. Mint announced plans earlier this year to release a series of new quarters depicting historic female figures. Now, the new designs have been unveiled:
First on the list to be immortalized are famed poet and author Maya Angelou and astronaut Sally Ride, who was the first American woman ever to go to space. Pioneering Asian-American actress Anna May Wong will also be honored, among other celebrants. In all, 20 women will be featured in the new initiative.
[Related: New Monument Will Honor 3 Prominent Suffragists. It Only Took 100 Years]
Those selected will come "from a wide spectrum of fields including, but not limited to, suffrage, civil rights, abolition, government, humanities, science, space, and the arts," the U.S. Mint said in a statement to the Seattle Times when the coins were first announced. And, the governing body pledges that the pool of women chosen will come from "ethnically, racially, and geographically diverse backgrounds."
[Related: 100 Years of Power]
Of course, the front, or "heads" side of the quarter will still feature our first president, George Washington (though he will reportedly get a redesign of his own). But we're all for any step that places outstanding women in the minds — or at the very least, the wallets — of others.
The quarters will enter circulation in January 2022, and additional versions will be rolled out over the next 4 years.
(Note: This article has been updated since publication, in light of recent developments.)
[Related: How Celebrity Women Are Lifting Up The Sisterhood]