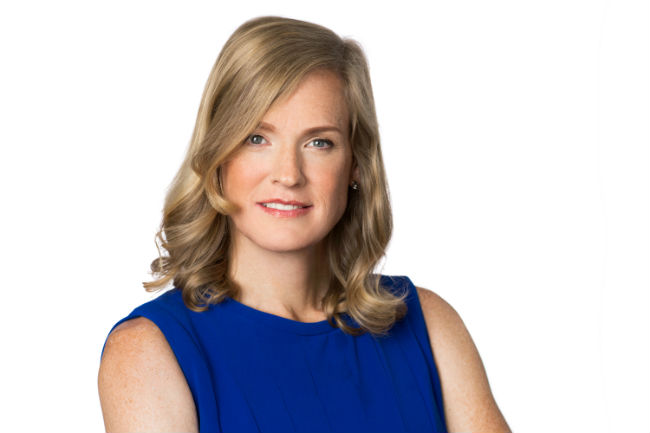 We're living through a critical moment in the fight to preserve rights for transgender people.
Throughout the United States, trans individuals and allies have been rallying against what the Human Rights Campaign calls an "unprecedented onslaught" of bigoted legislative proposals. Hundreds of them have been introduced recently, largely at the state level and often targeting children – from bans on gender-affirming care for trans youth (five of which have been enacted), to laws that prohibit trans kids from participating in sports.
Hateful rhetoric is also taking a main stage – quite literally so at the Conservative Political Action Conference, or CPAC. There, lawmakers like Rep. Marjorie Taylor Greene from Georgia floated bill proposals that attack trans people and the doctors and parents who would provide them with care. And most notably, Daily Wire commentator Michael Knowles called for "transgenderism" to be "eradicated from public life entirely" – which he said would be "for the good of society."
Indeed, it's an especially harrowing time for LGBTQ individuals. But to be clear, it's never been easy for trans people to navigate life in America. A 2021 McKinsey report states that trans workers are twice as likely to be unemployed as their cisgender counterparts, and stand to make roughly 32% less in salary. Over half of the trans people surveyed expressed discomfort with being out at work, and two-thirds of trans respondents admit to concealing their identities in professional contexts outside of their offices.
But it's not just about their livelihoods – it's about their lives, as trans people are also far more likely than cisgender folks to die by homicide or suicide.
That's why we're taking some time to honor eight trans women who have built intriguing businesses and nonprofits in a variety of industries – founders who, despite the world they live in, are creating and thriving.