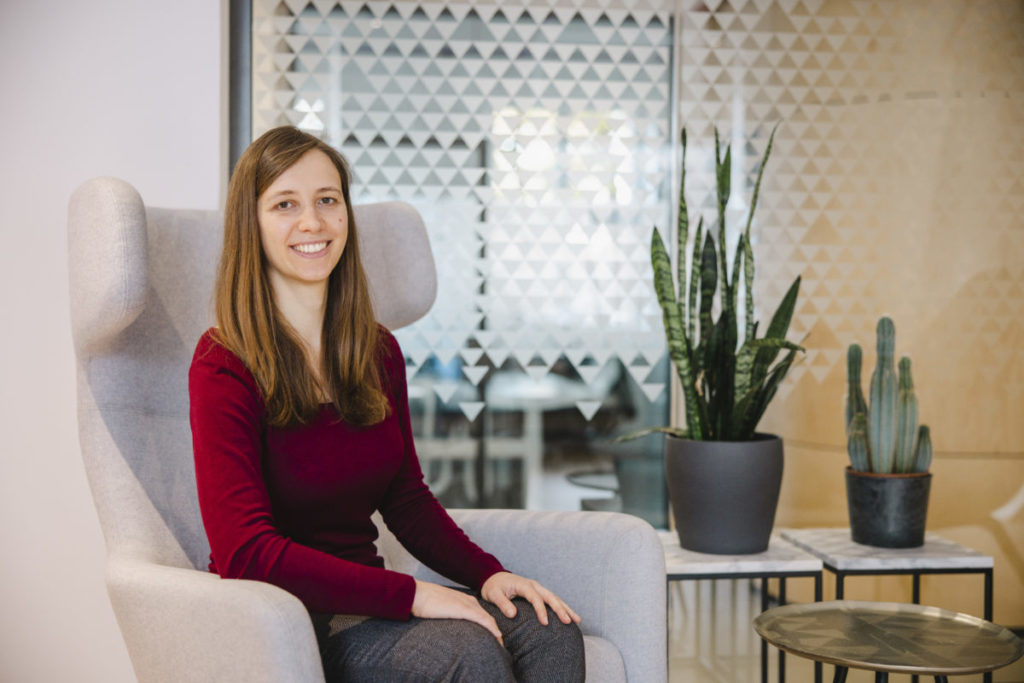 Editor's Note: We are now accepting applications for the 2023 Women In Science Incentive Prize.
The Story Exchange today announced the winner of its second annual Women In Science Incentive Prize — a grant program that recognizes innovative female scientists working on solutions to the most pressing environmental issues of our time.
This year, the focus is on women leading efforts to improve air quality. "As climate change makes our air less healthy to breathe, we want to support women who are responding with urgency to protect individuals and vulnerable communities from dangerous exposures," said Victoria Wang, co-founder of The Story Exchange. "Our five winners impressed us with their experience, sharply honed skills and commitment to environmental justice."
The five winners were selected after a two-pronged application process, and following a rigorous scientific review by judges from several universities as well as an assessment by The Story Exchange editors. To be eligible, applicants needed to have advanced degrees in engineering, environmental science or closely related fields, and be working in the field of air as researchers or entrepreneurs. Each will receive a $5,000 grant to continue her work.
"Research indicates that we now inhale and ingest a credit card's worth of plastic each week," said Sue Williams, co-founder of The Story Exchange. "While the world is slowly waking up to the ravages of climate change, these women pioneers are in the lab fighting to protect us all."
As a media organization, The Story Exchange aims to elevate women's voices. It began The Women In Science Incentive Award in 2021 to specifically recognize the work of female scientists, who often face discrimination and feel isolated in their work. Last year's prizes went to women working on the water crisis. Next year's theme will be announced in June.
Here are the recipients of this year's grants, in alphabetical order.