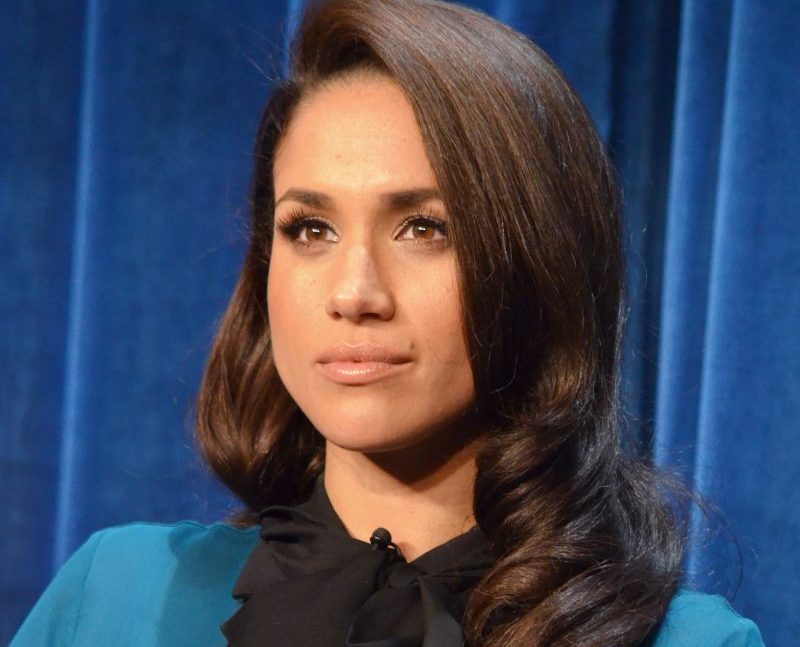 Actress, Duchess of Sussex and…investor?
Meghan Markle is taking the next jump in her post-British royal family lifestyle by investing in a startup that makes instant oat-milk lattes, according to an article in Fortune.
Clevr Blends, run by co-founder and CEO Hannah Mendoza, sells luxe latte packs for $28. Markle reached out to the California-based company, which launched in 2017, after trying its superfood beverage concoctions, which come in matcha, chai, coffee and turmeric blends. She and husband Prince Harry moved to Santa Barbara, California, earlier this year.
[Related: In a Year That Was Totally Backwards, These 10 Women Pushed Us Forward]
The trendy latte company also got a boost from Oprah Winfrey, who enjoyed a lavish gift basket bequeathed by her neighbor and friend — Meghan Markle. The business mogul posted an Instagram video showing her fans how to make an oat milk and turmeric latte.
Markle emphasized in a statement that she wants to support female-founded companies. While the amount was not disclosed, this is her first personal investment to be made public.
"This investment is in support of a passionate female entrepreneur who prioritizes building community alongside her business," Markle said, according to Fortune. "I'm proud to invest in Hannah's commitment to sourcing ethical ingredients and creating a product that I personally love and has a holistic approach to wellness. I believe in her and I believe in her company."