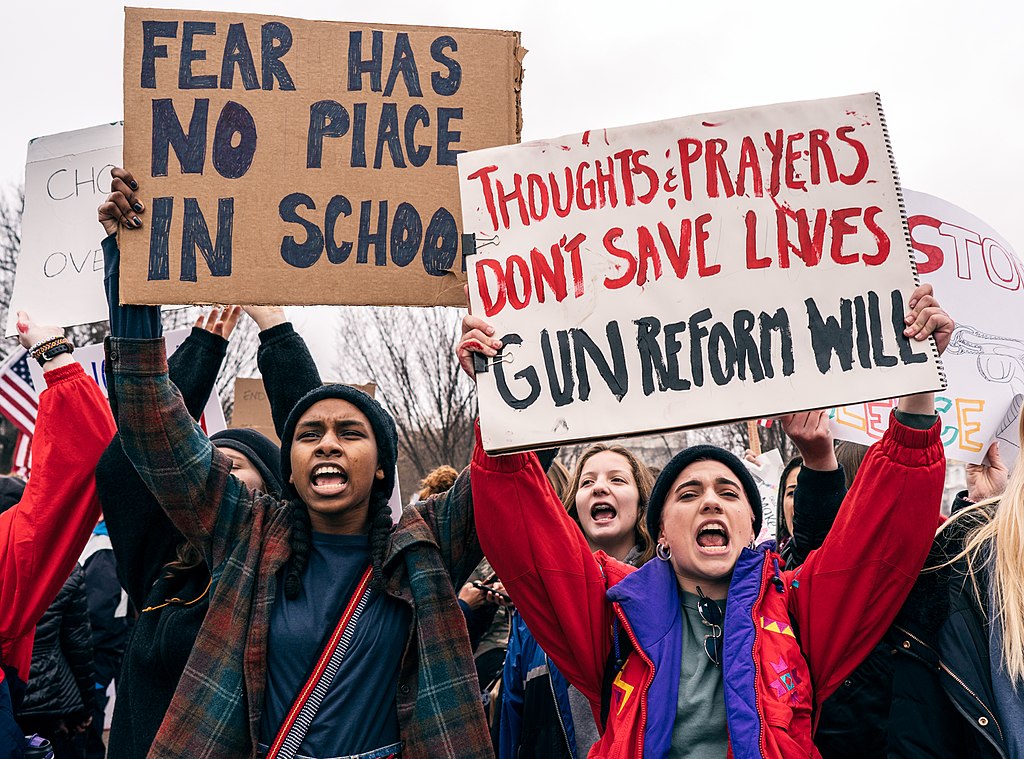 "Every day in the United States, more people become gun violence survivors."
That's how Kaegan Mays-Williams, policy counsel at Everytown for Gun Safety and current New York State Senate candidate, began an Instagram post following Tuesday's devastating elementary school shooting in Uvalde, Texas. The massacre resulted in the deaths of at least 19 children and two adults.
"Gun violence has caused them to suffer the loss of a loved one, to live with serious injuries and/or to relive the trauma of a violent event," Mays-Williams continued. Then, she added: "We have an opportunity to make our voices heard."
She's referring, in part, to the upcoming National Gun Violence Awareness Day (June 3) and Wear Orange Weekend (June 3-5), two efforts designed to focus attention and discourse around America's ongoing gun problem. 
Prominent anti-gun groups, including Everytown and Moms Demand Action, are calling on the public in cities across the country to march, demonstrate or take online action. The #WearOrange movement itself started in 2015, two years after then-15-year-old Hadiya Pendleton was shot and killed on a Chicago playground. Her friends marked her life by gathering and wearing orange – the color hunters wear for protection in the woods – on June 2, 2015, what would've been Hadiya's 18th birthday. It's now an annual tradition held the first weekend in June.
These activities are meant to bring further attention to the problem, and to pressure current elected officials to enact gun-control legislation, such as bills closing loopholes that presently allow buyers to skip background checks when purchasing guns at gun shows – or to support and elect up-and-comers who will take such actions.
Gun violence is a deadly, pervasive problem. So far in 2022, there have been over 200 mass shootings in America – even though we are only 145 days into the year as of publication. Research shows that tens of thousands of people in the U.S. die from gun-related injuries every year, in increasing amounts as the years go by. And though the definition of "mass shooting" is not officially agreed upon, there have also been upticks over time in what authorities refer to as "active shooter incidents" – the vast majority of perpetrators, men.
The shootings in Uvalde, as well as the recent domestic terrorist attack in Buffalo, New York, are now adding fuel to this fire. Which is necessary because, as Moms Demand Action noted in its own social media post: "We don't have to live like this, and our children and educators sure as hell don't have to die like this."