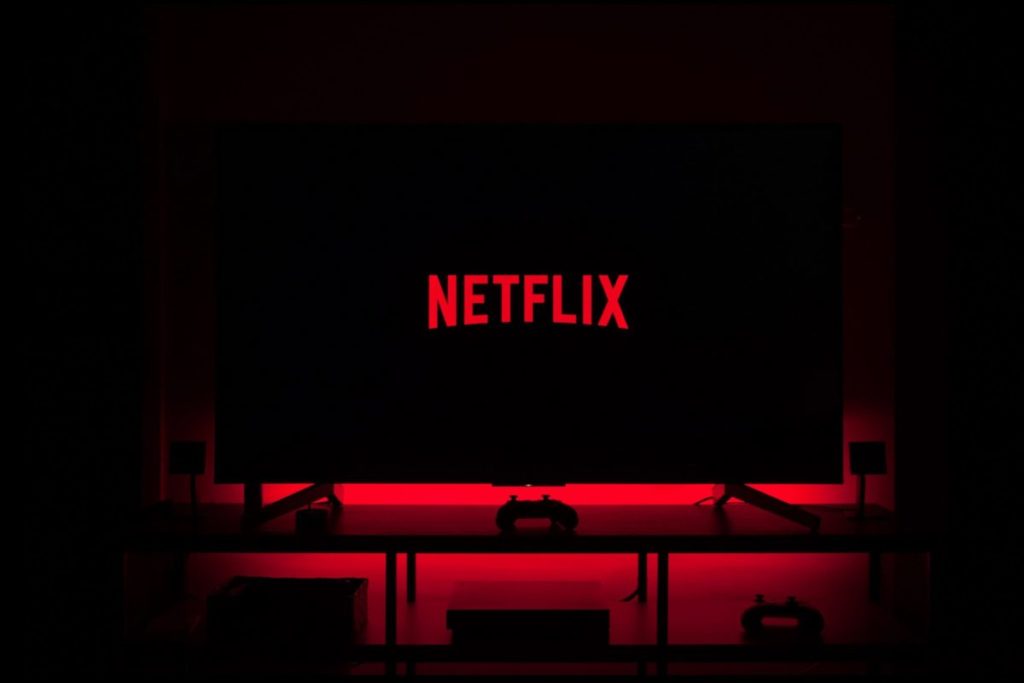 As Netflix gets bigger, its leadership ranks are also becoming more diverse, according to a recent report.
More than half of full-time employees who make up the top brass at the streaming giant are female, according to a diversity report the company released last week. The number of Black employees also increased by more than 40% from 2020 to 2021, which puts Netflix significantly ahead of other tech companies in its employee racial makeup.
Netflix, which increased its global workforce last year by 25%, is making an effort to be more transparent about its diversity and inclusion efforts, following in the footsteps of companies such as Starbucks and Target, which release detailed employee reports.
The home of popular TV shows like "Bridgerton" and "The Crown" hope to serve as a model for other companies.
"We're committed to doing our part in inspiring change within our industries so more people can feel seen, heard and supported to contribute at their best," Verna Myers, Netflix's vice president of inclusion strategy, said in the report.
Of the Silicon Valley company's 10,000 employees worldwide, 51.7% were female — up from 48.7% in 2020, according to the report. Women also comprised 51% of its leadership, meaning those in director roles and higher, up from 47.8% the previous year.
Women also made up nearly 60% of Netflix's employees in creative or corporate roles, up from 57.3% the year before.
However, Netflix still lags behind with its hiring of Hispanic workers, with just 8.6% represented across the company, according to the report.
According to the L.A. Times, Netflix added 8.3 million subscribers in the fourth quarter, which falls short of the company's own projections. But it remains a significant player in the streaming game, with 222 million subscribers and a growing international customer base thanks to foreign-language hits like "Squid Game," which hails from Korea.