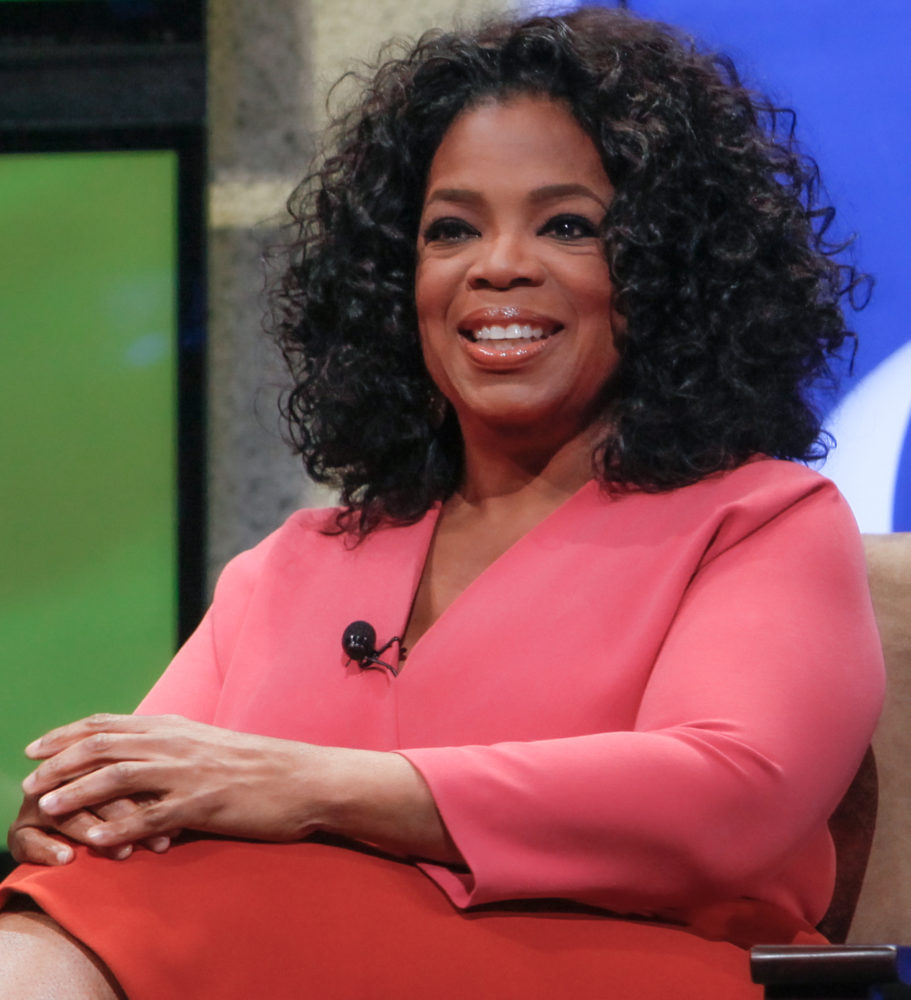 Despite its title, the newly-released docuseries The Hair Tales is about much more than just hair.
Executive produced by Michaela Angela Davis, Oprah Winfrey and Tracee Ellis Ross, the docuseries explores the complex culture surrounding Black women's hair through raw conversations with influential Black women like Winfrey, Issa Rae, Rep. Ayanna Pressley, Chika, Marsai Martin and Chloe Bailey.
By exchanging stories about their hair across six episodes, the women edge into the larger theme of racial discrimination. Ultimately, the show uses Black women's hair as a metaphor to represent the adversity Black women face in the United States, but also to celebrate Black identity.
Spoiler alert: American society has a track record of politicizing women's bodies. While reproductive rights and the pink tax are hot topics at the moment, the politicization of Black women's hair is nothing new. In March, the House of Representatives voted 235-189 to pass the CROWN (Creating a Respectful and Open World for Natural Hair) Act, a bill banning race-based hair discrimination. The bill is currently headed to the Senate for a vote.
When Davis and Onyx Collective president Tara Duncan asked the production company Culture House to take on The Hair Tales, founding partners Raeshem Nijhon, Nicole Galovski and Carri Twigg recognized the need for Black women's hair stories, especially in the current political landscape.
The production company aims to "create compelling/ inclusive/ radical/ futuristic/ beautiful film and TV." Its résumé includes the film "Sixth of June," the docuseries "Growing Up," and many more projects that aspire to tell stories overlooked in Hollywood.
However, Nijhon expressed to Variety that the mission extends far beyond the content, saying: "It's not just about the things that we were creating. It's also about how we were doing it."
The Black, Brown and woman-owned company maintains an intentional hiring process that prioritizes inclusion at all levels of production. And for each project it undertakes, Culture House assembles a team of "cultural consultants" with expertise in art, culture, politics, mental health and identity.
In creating The Hair Tales, Twigg credits Ross for crystallizing the docuseries' overarching theme, telling Variety: "She gave us our thesis, which is that you can track a Black woman's journey of self-acceptance through their journey with their hair."
The first two episodes premiered on Hulu and OWN, and will be followed by two episodes streaming weekly on Hulu and single episode airing weekly on OWN.