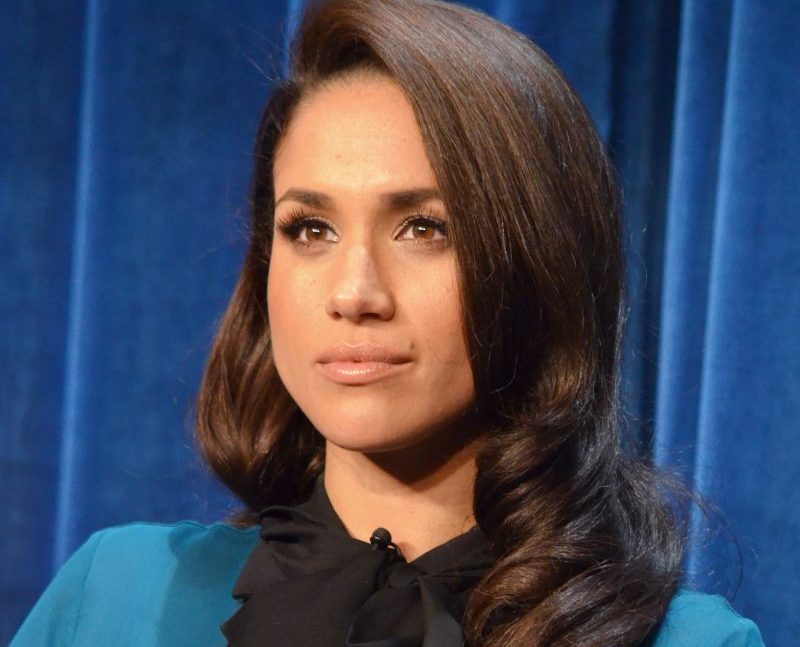 The birth of their baby girl, Lilibet Diana Mountbatten-Windsor, isn't the only news the ex-royals have in store.
Meghan Markle's new children's book, The Bench, is set to be published by Random House Children's Books on June 8 — and thanks to friends who've already secured their copies, we're able to catch a glimpse of what's inside.
Photographer Gray Malin — who received his advanced copy with a special note penned by the Duchess (and, ahem, former calligrapher) herself — shared a sneak peak of the royal mail on his Instagram story Thursday.
"Dear Gray, from one parent to another — all my love from my family to yours," the mom of two signed inside the cover, according to People.
The personalized message came with an illustration of what appears to be the Duke and his son Archie holding hands — foreshadowing the plot, which Markle said in a May press release explores the father-son bond from a mother's perspective. 
The story "reminds us of the many ways that love can take shape and be expressed in a modern family," read a previous announcement from Penguin Random House.
The inspiration to write a children's book came from a Father's Day gift Markle had planned for her husband in 2019, shortly after she gave birth to her first child.
"The Bench started as a poem I wrote for my husband on Father's Day, the month after Archie was born," she said. "That poem became this story."
Award-winning illustrator Christian Robinson is behind the book art, which aims to portray families from all backgrounds. "My hope is that The Bench resonates with every family, no matter the makeup, as much as it does with mine," Markle said, according to the magazine.
Despite having a hard time fitting in with the Royals, Markle still values family. Even the name of her newborn takes after Queen Elizabeth II's familial nickname, 'Lilibet,' and honors Harry's mother, the late Princess Diana.