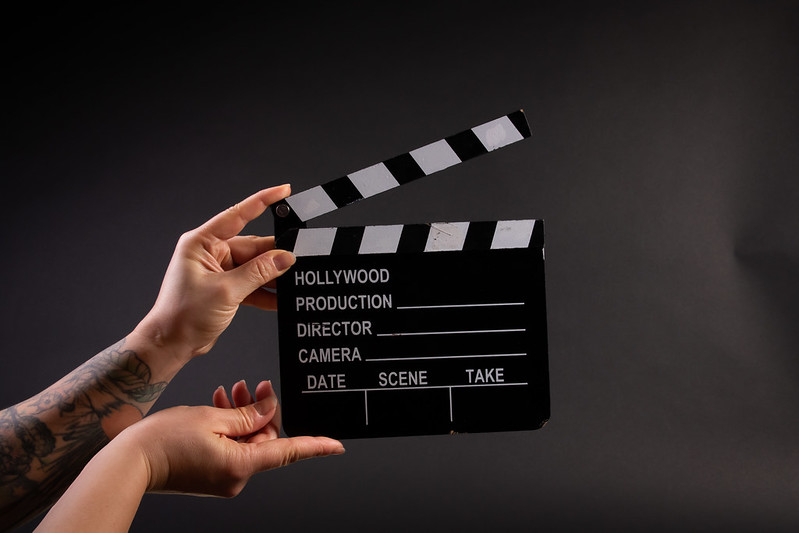 When it comes to film, women continue to be underrepresented behind the scenes.
That's according to the 2022 Celluloid Ceiling report, an annual research effort coordinated by The Center for the Study of Women in Television and Film at San Diego State University. Indeed, despite markers of progress – such as director Jane Campion's historic 2022 Oscars nomination and subsequent win – overall representation for women making films dropped.
Of the 111 directors who worked on the United States' 100 biggest films last year, only 10 were women – and only three were women of color. The portrait of women's off-camera representation grows more grim when you expand the view to the nation's top 250 films – a 67% majority of those leadership teams had few, if any, women (defined by the report as four or fewer). By comparison, only 5% of films omitted men from the biggest behind-the-scenes roles.
The identities of those at the helm of these films makes a real difference, researchers add. "Films with at least one woman director employed substantially more women in other key behind-the-scenes roles than films with exclusively male directors," the report states.
Each year, this study breaks down the gender divide for women in the entertainment world's leadership positions. In 2022, researchers found a slight, but still worrying, reversal in progress, with the overall percentage of women directors, editors and more dropping to 24%, down from 25% the previous year.
It's an improvement from the findings of the first-ever Celluloid Ceiling report, which was released in 1998 – but only by about 7%. Experts say this simply isn't good enough.
"Five years after #MeToo exploded and two years following the murder of George Floyd, Hollywood has evidenced little change for women and underrepresented directors – particularly women of color," center director Dr. Martha Lauzen said in a statement. "We'd like to see not only the tradition change, but also the hiring practices that continue to marginalize women and people of color as directors."