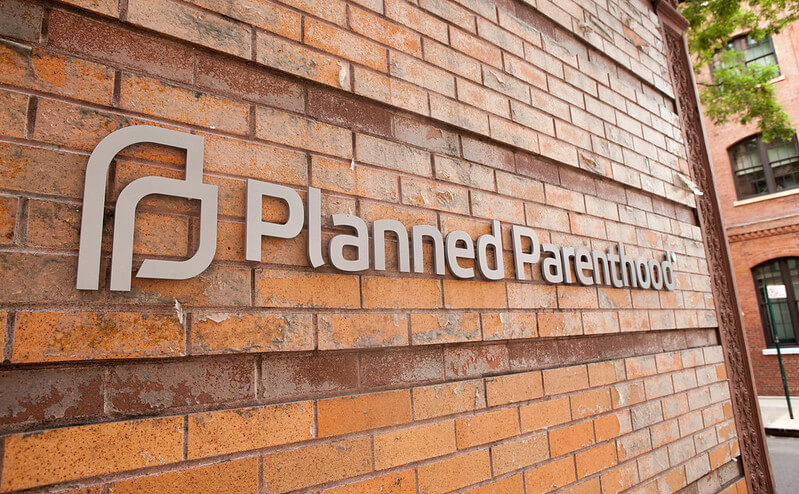 Planned Parenthood officials announced on Monday that the organization will be establishing its first-ever mobile abortion clinic.
This announcement came 100 days after the Supreme Court overturned Roe v. Wade, declaring that American people do not have a constitutional right to an abortion. Since then, a slew of states have banned the procedure, leaving patients from these states with no choice but to travel — often long distances — to "haven states" where they can safely and legally get abortions. 
Operating in southern Illinois, the mobile facility will traverse the borders of neighboring states that prohibit abortion, such as Missouri, Kentucky and Tennessee. The mobile abortion clinic is designed to reduce travel times for patients traveling from other regions by meeting them where they are.
The clinic, housed in an RV, will include a small waiting area, a laboratory and two exam rooms. According to officials, it will offer abortion pills up to 11 weeks gestation and eventually surgical abortions. Patients will also follow the same two-drug protocol mandated at permanent Planned Parenthood facilities, approved by the Food and Drug Administration.
"The only thing that will change is the fact that now they might only have to drive five hours instead of nine hours," said Dr. Colleen McNicholas, the region's chief medical officer for Planned Parenthood, in an interview with NPR.
This isn't the first initiative Planned Parenthood has taken to aid patients from states where abortion is prohibited. Back in 2019, the organization anticipated the Dobbs v. Jackson Women's Health Organization decision and opened a clinic in Fairview Heights, Illinois — right near the Missouri border.
Illinois has become a go-to haven state for people from the South and Midwest whose home states have taken away their right to an abortion and have stripped them of all resources to obtain one safely. The Fairview Heights clinic alone is projected to treat 14,000 patients from other states per year — a 30% increase since the Supreme Court ruling in June.
The overflow of patients has led to longer wait times for appointments, according to Yamelsie Rodriguez, president and CEO of Planned Parenthood of the St. Louis Region and Southwest Missouri. She told CBS news that wait times have gone from an average of four days to two-and-a-half weeks since June.
Officials are still mapping out the most efficient routes with stopping points such as healthcare facilities and churches. Planned Parenthood may open more mobile facilities in the future if this one proves successful.
Rodriguez said thie initiative is part of a larger movement to provide reproductive healthcare in underserved, rural parts of the state by expanding services including contraception, STI screening and transgender care.
The RV is expected to arrive this month and be fully operational by the end of the year.