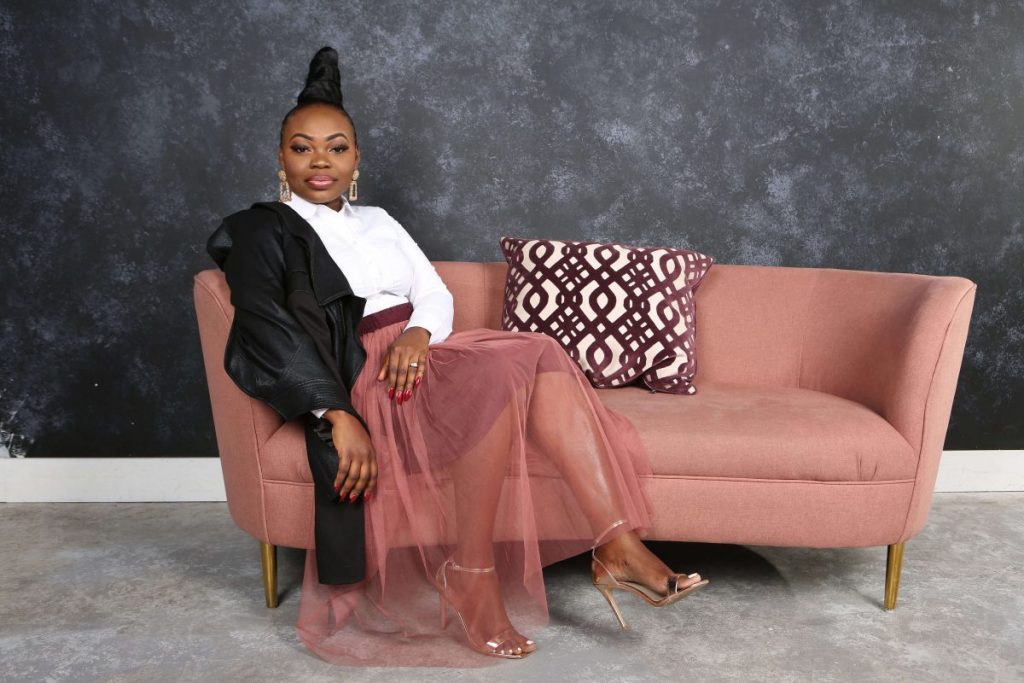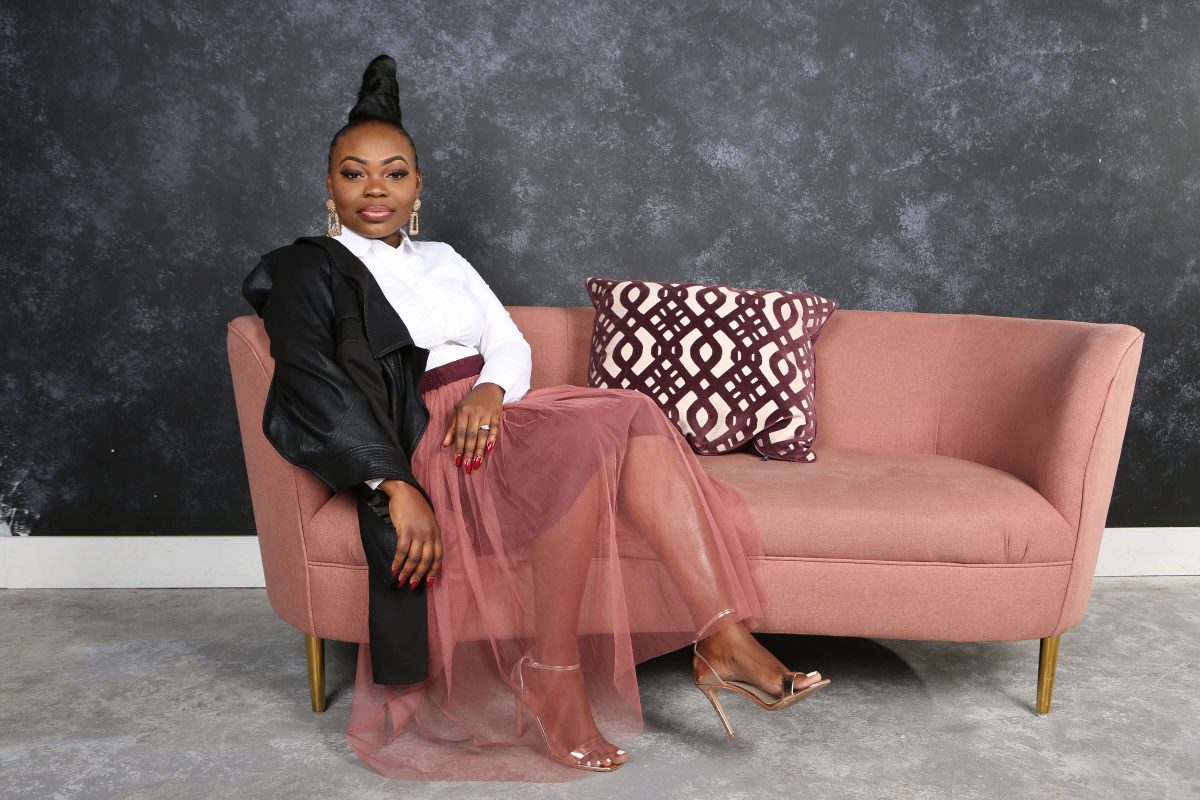 Airbnb has revolutionized the way people travel. Femmebnb wants to revolutionize what that experience looks like for women.
Yaa Birago, a Ghanaian-born mother of two based in Toronto, came up with the idea for her company after she was subjected to unsafe conditions during jaunts to Rome and Paris in 2017. In Italy, she was harassed outside of her apartment — from which she was locked out. "I was sexually harassed all the way to the point where I stood at the door, the door was locked and I had nowhere to go," she said. Her host, a man, told her she shouldn't worry — according to him, incidents like that happen "all the time."
After that disheartening experience, Birago, an IT consultant and travel enthusiast, launched Femmebnb in 2020. It's an online platform with a familiar sleek design that leverages artificial intelligence to help female solo travelers feel safer and more welcome in their new destinations. Since starting in Toronto she has signed up more than 4,000 potential guests and hosts from 60 countries.
Below is a condensed and edited Q&A with Birago.
[Related: 'If Not Now, When?' — Women Entrepreneurs Launch Mid-Pandemic]
Tell me a little about Femmebnb. How is it different from other travel platforms out there?
Femmebnb is essentially a social networking platform that alleviates safety issues associated with women traveling by helping them rent spaces with other women [hosts] in hopes of maximizing safety. At the same time, there is a unique space called Her Community. It's an AI-powered space that allows women to connect with other women, play interactive games and also create personalized itineraries. So at every point in time, when you're on Her Community, you're able to connect with women around the world and also enrich your experience of traveling or hosting.
How did you launch Femmebnb? Did you seek out investor money or go another route?
I started with my own money (over $50,000 to date). Currently, I'm still bootstrapping. We won some competitions that were able to put some spotlight on us. We won first place in the House of CB competition last year. We also recently got nominated for The Bessie Award by Wanderful, an award for organizations making a difference in the way women travel.
We're hoping to start raising [funds] in the next four to five months. We do have interested investors. However, we're still trying to figure out exactly how we want to do the investment. We want to make sure that women also get the first bite.
Your 10-member team is diverse in terms of gender, age and race. How do you hope Femmebnb will promote inclusivity?
Being a woman of color, diversity and inclusion has always been the initial thought when starting anything. I wanted to make sure that there are other voices that I can bring on board that will be able to allow us to grow. I believe that diversity and inclusion create that environment where innovation is birthed.
How does Femmebnb ensure safety for female travelers, so that what happened to you in Rome hopefully does not happen to someone else?
Certain platforms have discrimination policies where women cannot rent only to women. So we are making sure that is possible. With our current platform, you also have an option to upload a 30-second or 1-minute video just talking about yourself so people can get to know you.
We are putting in everything to increase credibility and trust on the platform. We are ensuring there is a full verification for both the guests and the host during onboarding. We put in protocols for the guests to follow, as well as provide emergency numbers where when there is an incident, the host is able to reach us right away and we're able to intervene.
[Related: '2020 Can Still Be My Year.' How Women Business Owners Are Managing Disappontment]
What does a typical day for you look like?
I wake up around 6 in the morning. I do some devotion because I'm a faith-based person. I also do some meditation for about 30 minutes. And then I do what I need to do personally — I get my two boys ready for school. And then after that I have my meetings, time for work. I am trying right now to block time out of my day, even if it's one hour just to reflect because rest and self-care is really important. Last year I was really burned out because I was doing so much. And then around 4 is when my boys come home and everything is chaotic again. And then maybe 7:30 is when things start to die down. I have meetings, maybe a team meeting. And then by 9 is when everything is calm for me, I just focus on myself and have a glass of wine if I can.
What will post-COVID travel look like?
Right now, we're keeping a waitlist for women who want to join or maybe book on our platform when travel picks up again. We have almost 550 women that are on that wait list, which we started in January.
A lot of women find travel as a way to escape, a way to really explore life and discover. So with the pandemic, it's definitely keeping us in a box. And I think that once everything is over, travel's going to explode.
What are your current priorities for Femmebnb?
Getting people to know more about us, our mission and what we're about. Our focus is not on bookings. Our focus is getting people on our platform and getting more people to sign up, especially getting more hosts to list their properties and get ready when the demand for travel picks up.
[Related: 'Super Sema,' Produced by Actress Lupita Nyong'o, is a Win for Representation]
Zoya Hasan contributed to this report.
Editor's Note: The Story Exchange is celebrating its 10th anniversary by launching the annual Women In Science Incentive Prize. Apply now for a chance to receive $5,000 in funding for your climate-related research or startup. Deadline: July 31.