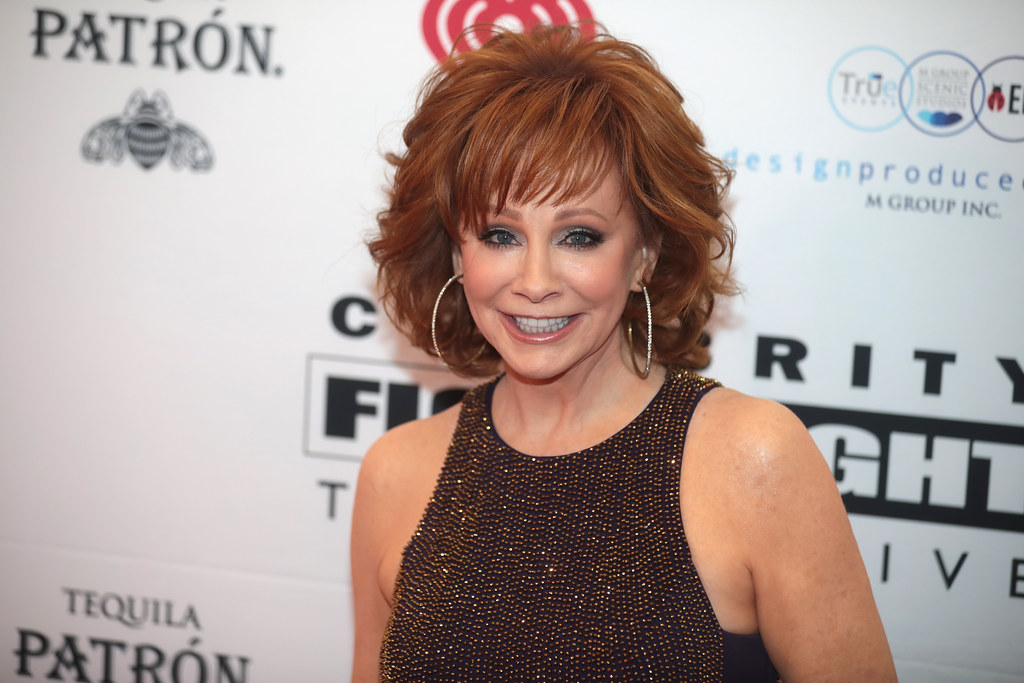 Reba McEntire probably wasn't referring to the sleepy town of Atoka, Oklahoma, when she sang, "Is There Life Out There?" But the answer, thanks to some recent moves by the country legend, is a resounding yes.
McEntire, who grew up in Atoka County, recently partnered with the Choctaw Nation – whose reservation includes Atoka – to rebuild the small town's life and economic stability, starting with a restaurant. Reba's Place is a three-story building with Southern food, a stage for live entertainment – including a special performance from the woman herself on the establishment's opening – and a plethora of McEntire's merchandise and memorabilia. 
"I thought it was a pipe dream," McEntire told The New York Times. "You have got to dream big to make it big." 
With the help of the Choctaw Nation and an "ambitious" economic development plan, Reba's Place has already begun to drive more traffic to the town of about 3,000, located just off Highway 69. The goal is that over the next few years, Atoka will open boutique hotels, a waterpark and an airport. The restaurant has already attracted over 500,000 guests since its opening in January, according to the Times, and other businesses in the area report a boost in sales as a direct result.
McEntire was already a legend in Atoka and in the eyes of its residents. For over 30 years, she's performed benefit concerts for a local medical center, which has since named its rehabilitation center "Reba Rehab."
Choctaw Nation Chief Gary Batton said he "jumped" at the chance to work with her. "Reba is about faith, she is about family, she is about culture," Batton told the Times.
Some say Reba's Place could become the next Dollywood, but McEntire is staying humble. "I don't know if I could ever touch that," McEntire said, according to the Times.