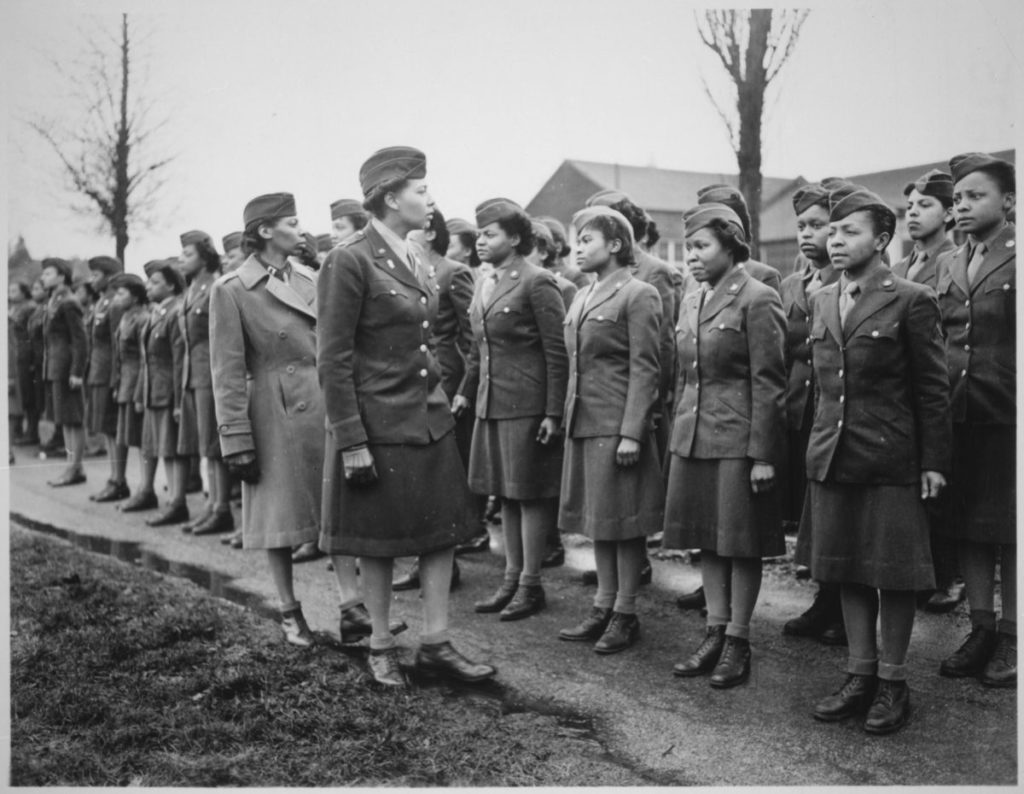 Women of wartime: History–and the present–are replete with them, though their efforts have often gone unsung.
This Women's History Month, as Russia's assault on Ukraine has the world on edge, we want to recognize the women who defied the odds in times of turmoil.
Inspired by the recent news of women joining the frontlines against Russian forces, here's our short-but-diverse list of women from the past century who contributed to war efforts. You may not know their names, but their stories and their dedication are remarkable.