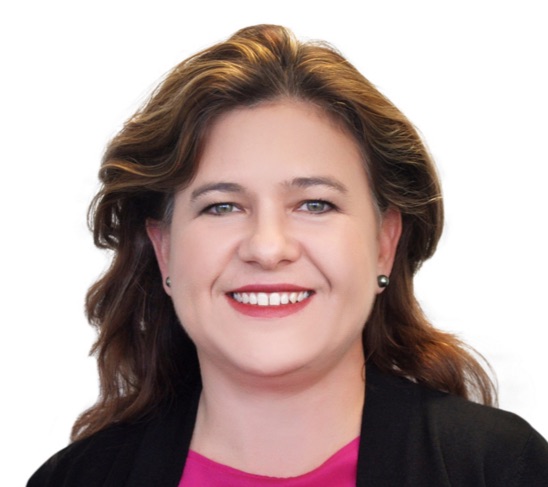 Sara Schaer is a working mother, so she knows how difficult it can be to manage her schedule along with her children's extracurriculars, afterschool programs and pick-ups and drop-offs. She looked into the concept of a rideshare app, like Uber or Lyft, for children, but found there wasn't one. That's when she realized she'd found her corner of the market and thus Kango was born. Today the California-based service offers safe transportation for children from school to home, or other activities so that busy working parents know their children are being well looked after when they are unable to get away from work.
Schaer's story, as told to The Story Exchange 1,000+ Stories Project:

As a mother, I understand first-hand how challenging it can be to juggle competing obligations at work and at home. Between school drop-offs, rides to extracurricular activities, and sports, it became harder to manage my schedule at the office. I did some research and I realized that there wasn't a ride-share service specializing in safe transportation for children that offered all the elements to ensure safety and give peace of mind to parents – such as thorough background checks, driver location tracking and the ability to request preferred drivers. I became passionate about finding a way to fill that void in the marketplace and began to map out an idea that is now Kango. Kango provides parents and schools with a reliable, trustworthy, safe form of transportation for kids and students – with childcare also available if needed.
[Related: She's Created A Book Club For Toddlers That Celebrates Family, Diversity and Strong Female Characters]
I honestly believe that each person must come to their own definition of success. For me, it has been a process of trial and error. Becoming a mother made me realize that work alone was not a complete embodiment of success. On the other hand, I realized that being a full-time mom would not satisfy me, as much as I was devoted to my children. I eventually realized that I needed a combination of finding personal happiness, creating economic value, and pushing myself to strive for the highest goals I could attain. For me, becoming a mother and pursuing a business that assists in finding a solution to make family's lives easier is my biggest success.
When we first launched Kango, it was designed to be a mobile app to help parents connect to create peer-to-peer carpools for their children. But, we quickly realized users didn't want to pay for a carpool app. What parents really needed help with, was finding and scheduling a safe, trustworthy driver for their children. So, we redeveloped the Kango app, raised more funding, became licensed and insured as a transportation carrier for children, and vetted the drivers ourselves.
[Related: She Found a Way to Share Her Love of Reading With Her Son]
The COVID-19 pandemic has also posed new challenges. Once the March 2020 COVID-19 lockdowns of families and schools occurred, we knew that we had to anticipate 12-18 months of reduced ride volume. We had to test supplemental revenue streams quickly. We reevaluated the business, and determined how to keep our drivers and passengers as safe as possible. After surveying our customers, we found out that grocery delivery and online tutoring were new needs, so we adapted our procedures and our mobile apps within less than a month. We also sought outside medical expertise for a review of all our operational procedures, and implemented new health and safety protocols.
My most important role models are fearless women trailblazers who aim high despite the risks and don't give up despite hardship, failure, or lack of precedent. Some examples that come to mind are Hillary Clinton, Kamala Harris, and athlete Lia Ditton, who recently rowed solo (unassisted with no chase boat) from San Francisco to Hawaii.
Check out our Advice + Tips for entrepreneurs starting-up
Watch our latest videos
Subscribe to our podcast