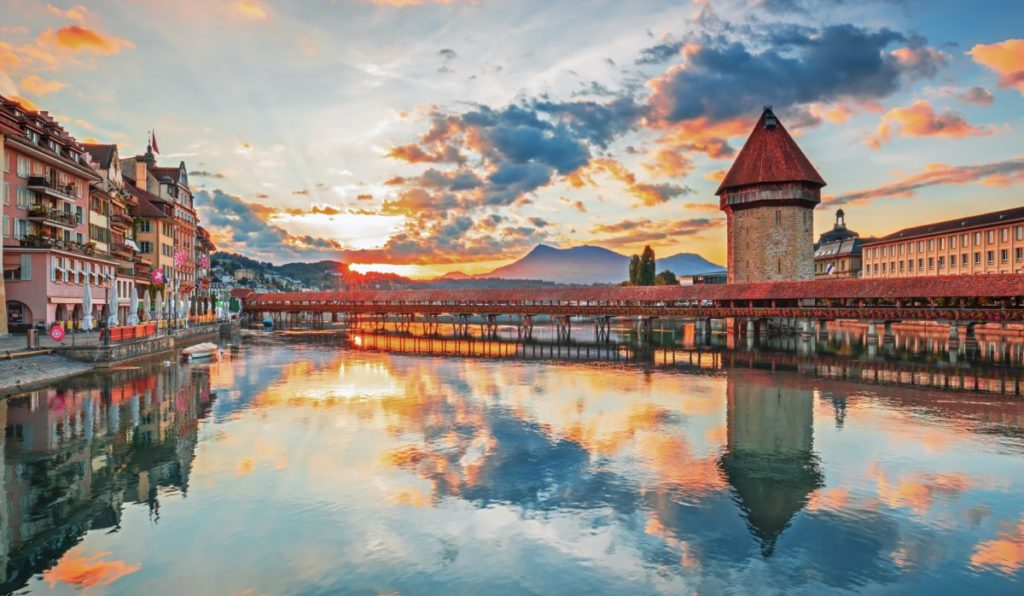 The pandemic didn't just spawn a new era of WFH — millions of people can now work from anywhere in the world, and statistics show that they are increasingly doing that.
Described as people who want to "travel the world, finding themselves while making a substantial wage," the number of digital nomads in the United States post-pandemic has more than doubled. According to Forbes, there are more than 35 million work-from-anywhere travelers worldwide.
As more countries open back up, you might be wondering about the best places to take advantage of the flexibility and freedom of remote work — and take in some sights while you're at it. A recent study from the legal counseling company UpCounsel has a list of possibilities for digital nomads looking for a change of scenery.
We've compiled the top five countries to work from below, determined by UpCounsel using an index score that takes into account the U.N.'s Human Development Index, migrant population and passport regulations.