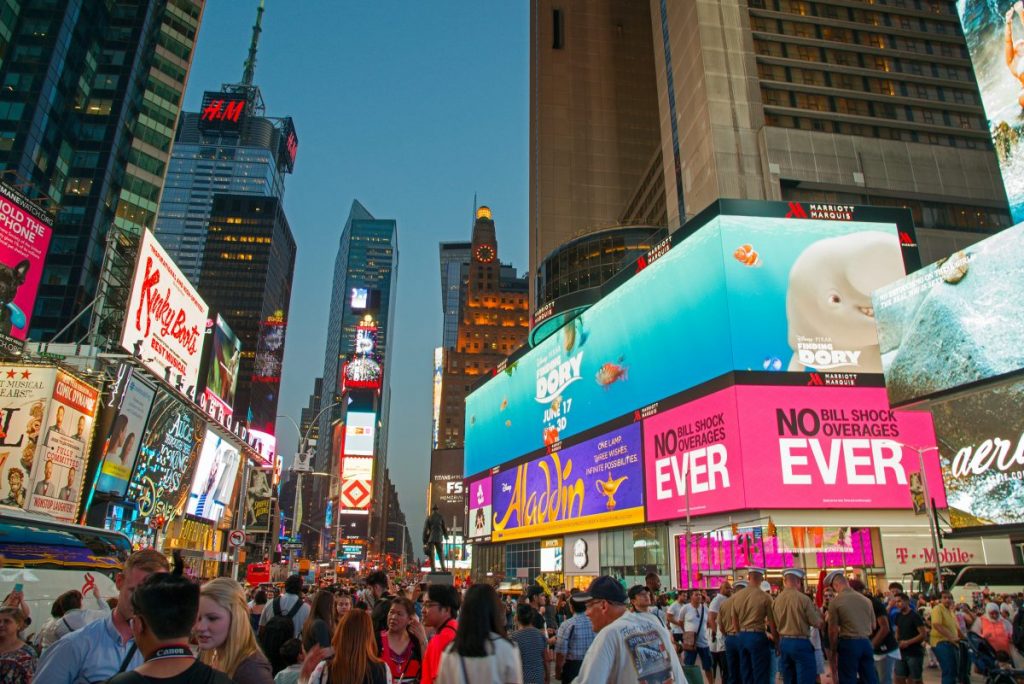 The first time the saucy musical Six went to Broadway, in February 2020, it was in previews for about a month. Covid abruptly brought the curtain down.
Lucy Moss, who co-created the show, recalled she was in a New York City cab when the news broke. She had been en route to get her hair done for the opening night party, and then: "I heard on the radio Gov. [Andrew] Cuomo being like, 'From 5 p.m. tonight, Broadway will be shut down.'"
"I literally fell over," she added.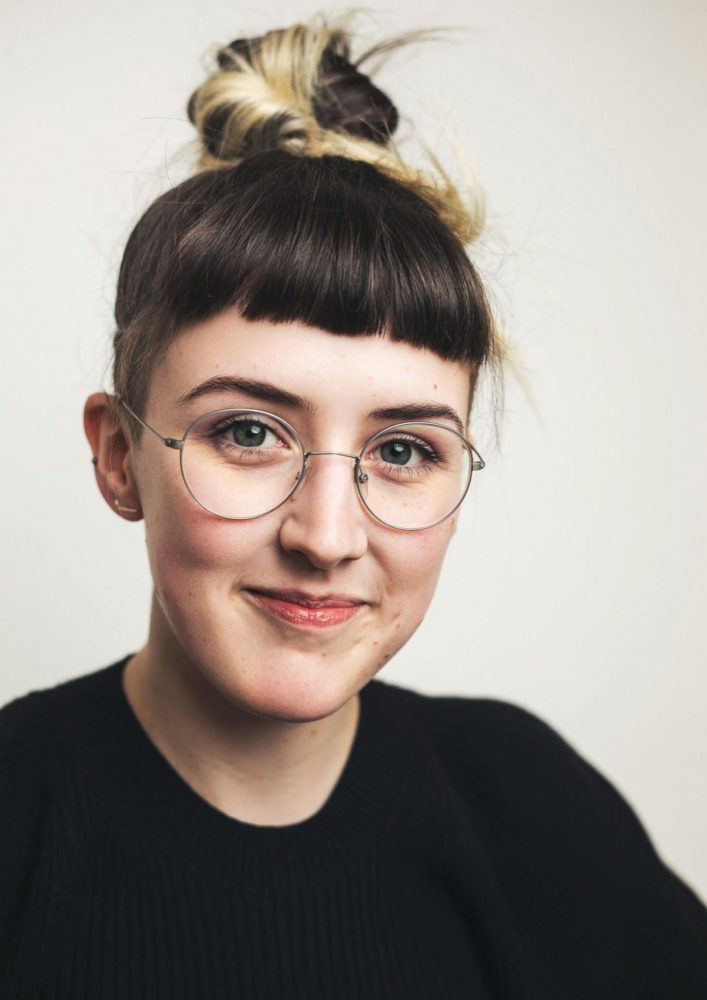 Now, over a year later, the lights of Midtown Manhattan theaters are finally starting to blink on — and Six, which reimagines Henry VIII's six wives as pop princesses, is one of several women-led (and, in some cases, women-themed) shows that will usher in a new post-pandemic era for Broadway.
Antoinette Chinonye Nwandu will see her drama about a racial reckoning, Pass Over, reopen the season in August. Pulitzer Prize-winning playwright Lynn Nottage is shepherding MJ: The Musical, about Michael Jackson, and Clyde's, a working-class drama reminiscent of her earlier work, to the stage. And Trouble in Mind, by the late Alice Childress, is debuting on Broadway almost 70 years after its first New York production.
For Moss, her Great White Way debut, scheduled for September, comes four years after Six came to life at the Edinburgh Fringe Festival. Critics have called the show a "joyful and anachronistic takedown" of the patriarchy.
"The genesis of the show was really about making a space for women on stage to show themselves as funny," Moss said. "Also, it was 2017, the atmosphere which led up to the #MeToo movement. All our friends at university were very politically engaged and talking a lot about neglected voices from history, and specifically about that in relation to women."
Similarly, Nwandu drew from recent history — specifically, the killing of Trayvon Martin and the Black Lives Matter movement — to write Pass Over, which follows two Black men who face existential and physical threats from police. The drama, which debuted in Chicago in 2017 to mixed reviews and controversy, has drawn comparisons to Waiting for Godot, and was made into a film for Amazon by Spike Lee.
"[The play] has been such a spectacular arc in my life, and in the life of this country," Nwandu said in a recent interview. "It is giving me this opportunity to actually make a deep historical gesture. I don't know if it's good or bad. I'm just present to the moment and to all of the wonderful energy that is coming from this."
Art and Grief In a Pandemic
While the anticipation for live performances is palpable, the debuts come after what has been a devastating time for actors and creatives, who were instantly out of jobs after Covid restrictions went into place.
After falling over in the cab, Moss said she spent the first month of lockdown "lying on the floor." Eventually, she said she was able to use the pandemic as a rare opportunity to reflect.
"The time has been a real gift and has really brought me to a bit more at ease with myself as an artist," Moss said. "It was a good time to play around and explore with writing. It's been really great to feel a bit more like, 'Okay, there is a future.'"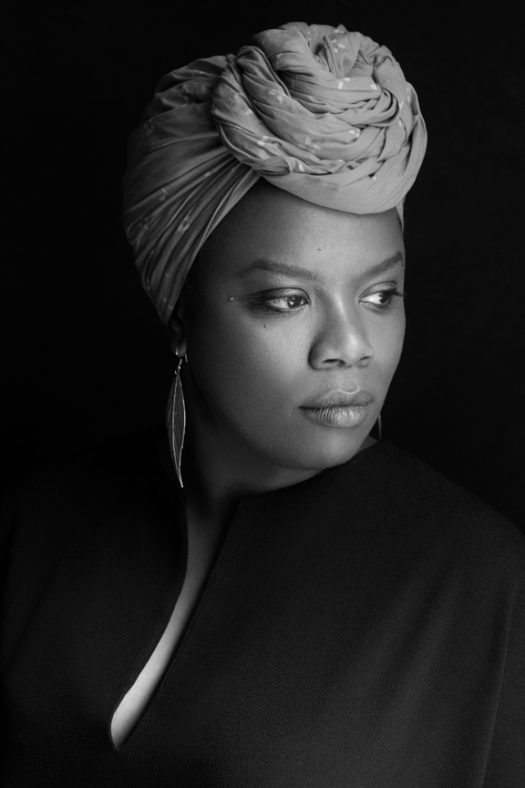 Nwandu had a vastly different experience. Her world was rocked by a miscarriage in July 2020, and she is currently going through a divorce from fellow dramaturg Graham Schmidt.
"My life is literally falling apart," the 41-year-old told me from her mother's house in Los Angeles. She was scheduled to fly back to New York a week later for rehearsals.
But at the same time, Nwandu has been able to channel her grief into her work — and, as a direct result, Pass Over has a new ending. While the Chicago version had a dark yet all-too-realistic denouement, the New York show has been reimagined to look toward a more optimistic future.
"The genesis of this change is actually the last gift that my soon-to-be ex-husband gave me," she said. "He was like, 'Well, what ending do you need?' I don't want to have more conversations about death, because I don't think art is going to save people's lives."
She continued, "The best I can do is live my Black life and write the play that I need, because I already gave white people two versions and Black people are still dead. I want the 2021 version to be for Black people, because I want it to be for me."
If anything, the pandemic has proven that art remains a vital outlet for creators and audiences trying to make sense of chaotic times.
Both Moss and Nwandu already have new productions in the works — Moss just put the finishing touches on a play about "friendship, platonic love and bees," and Nwandu wrote a highly personal narrative, what she dubs her own Portrait of an Artist.
As Nwandu, who could be speaking for many people around the world, put it: "Yes, I'm a mess right now, but I am made of such stronger stuff."