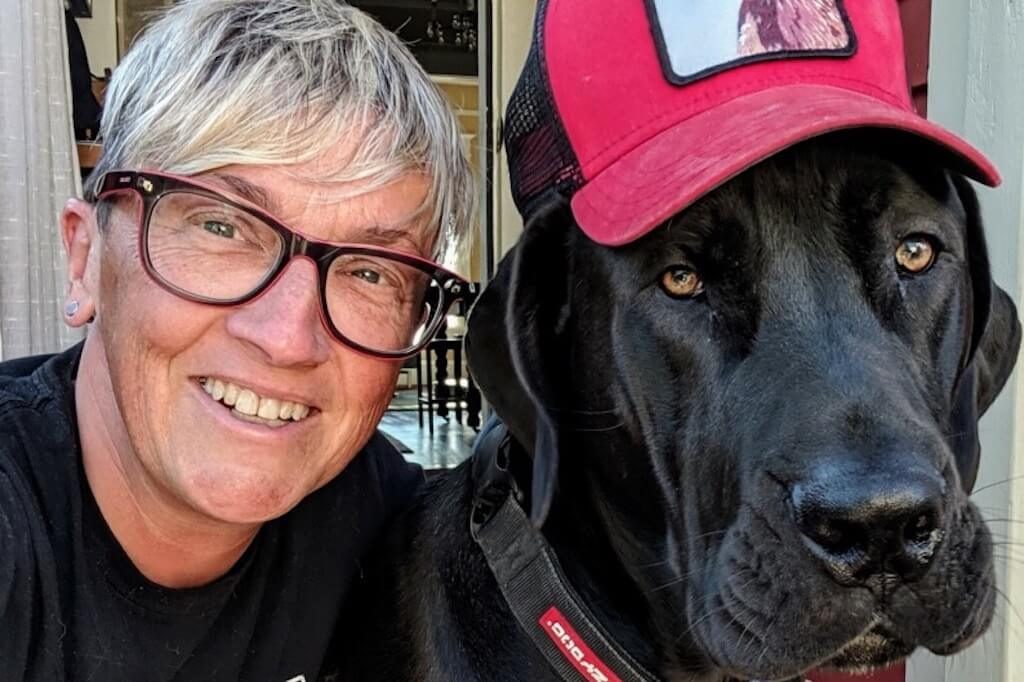 More federal aid is on the way for the smallest of small businesses.
Starting Wednesday, the Small Business Administration will open a two-week window solely for businesses with fewer than 20 employees to apply for a loan through the Paycheck Protection Program.
The subsidized loan program was started during the Trump administration after the coronavirus hit in March 2020 to help businesses survive mass lockdowns, but loopholes allowed bigger companies with more resources to access the loans — shutting out smaller, struggling companies.
[Related: Small Businesses Nervously Wait for 'Dollars in Hand']
President Joe Biden, in an announcement on Monday, criticized the way the program was rolled out.
"A lot of these mom and pop stores got muscled out of the way by bigger companies that jumped in front of the line," Biden said.
The administration is also allotting $1 billion to independent retailers, including home contractors and beauticians, to secure the forgivable loans. Many of these businesses are run by women and people of color.
[Related: Why We Need to Focus on Black Women's Startup Stories]
"These changes will bring overdue help to small businesses who need to stay open," Biden said. "This is a starting point, not an ending point."
In the beginning of his speech, Biden highlighted Pilar Guzman Zavala, co-owner and CEO of Half Moon Empanadas based in Miami. He spoke with her last month about her business, which shifted to online sales after closing all its storefronts and got approved for PPP funds after two excruciating months.
"I'm honored that they chose me to bring a light to the story of small businesses in the U.S., and that it's a Miami company, and that it's a woman-owned company, and it's a Latina-owned company," Zavala said at the time, according to WSVN 7News Miami. "It was honestly surreal."
Since the beginning of the pandemic, 400,000 businesses across the country have closed. "Getting our economy back means bringing our small businesses back," Biden said.
[Related: How 1 Woman Shipping Entrepreneur Pivoted Mid-Pandemic to Stay Open]