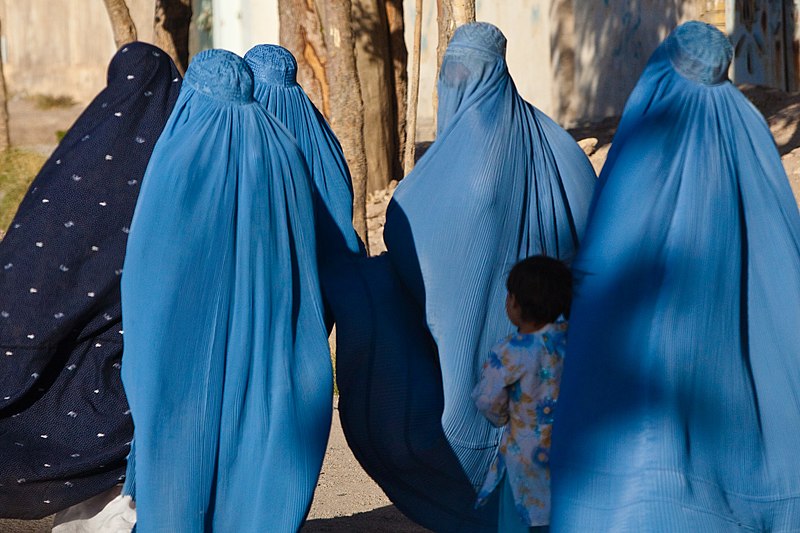 The Taliban government has banned all female students from attending private and public universities in Afghanistan, effective immediately.
A letter shared by the spokesman for the Ministry of Higher Education, Ziaullah Hashmi, ordered private and public universities to implement the ban and to inform the ministry once the ban is in place.
The Taliban, which controlled Afghanistan from 1996 until being forced out of power in 2001 by a U.S.-led coalition, has historically promoted its belief that women and girls do not deserve the same basic rights as men.
When the Islamist nationalist group regained power following its August 2021 takeover, it initially made promises to respect women's rights in order to project a more moderate image of itself on the world stage. However, promises were swiftly broken when the group began issuing decrees restricting basic freedoms of Afghan women and girls as part of its agenda to enforce its harsh interpretation of Sharia law.
Human Rights Watch criticized the ban, calling it a "shameful decision that violates the right to education for women and girls in Afghanistan."
The university ban comes weeks after Afghan girls completed their high school graduation exams. Although the Taliban permitted them to take the exams, it banned them from secondary school classrooms and from employment in most sectors.
"I can't fulfill my dreams, my hopes. Everything is disappearing before my eyes and I can't do anything about it," a third-year journalism and communication student at Nangarhar University — who opted to remain anonymous for safety reasons — told NPR.
The restrictions of education and employment are accompanied by strict dress codes and a law stating that women cannot ride public transport or travel long distances unless in the company of a male relative.
The university ban has triggered an onslaught of reactions from the international community, which has displayed concerns over the humanitarian crisis in Afghanistan since the Taliban's takeover.
U.S. Ambassador Robert Wood, the alternate representative for special political affairs, said in a United Nations' Security Council briefing that the Taliban "cannot expect to be a legitimate member of the international community until they respect the rights of all Afghans, especially the human rights and fundamental freedoms of women and girls."