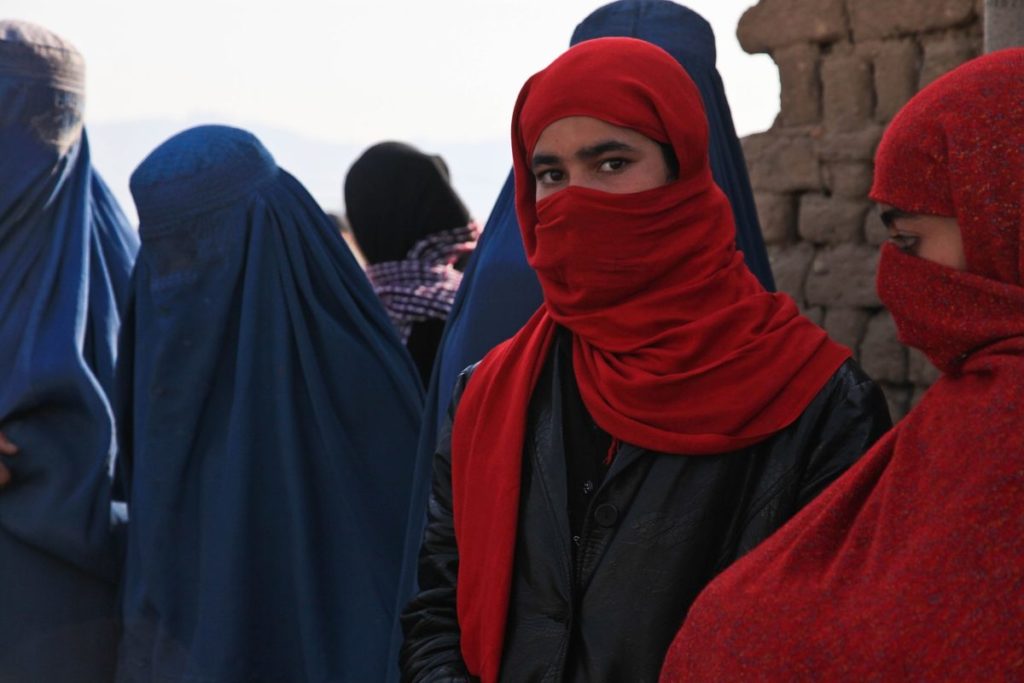 Today was supposed to be the day girls in Afghanistan returned to school.
But in a disheartening turn, the Taliban – the fundamentalist political movement that took control of the landlocked Asian nation last summer, as United States' troops withdrew – ordered a shutdown of schools for girls in 6th grade and older, according to CNN.
Initially, following foreign pressure, the Taliban had announced that girls could resume their education after marking the Afghan new year on March 21. Instead, mere hours after the schools opened, they were closed once more.
The Bakhtar News Agency, run by the Taliban, cited the need for new, more "appropriate" school uniforms as the reason behind the decision, CNN reported. But when the Taliban was last in power in Afghanistan, from 1996 to 2001, it had banned girls from pursuing education and work. 
Condemnation of this return to form came from far and wide.
"I had one hope for today: that Afghan girls walking to school would not be sent back home. But the Taliban did not keep their promise," Malala Yousafzai, the Nobel Peace Prize laureate and renowned education advocate from Pakistan, tweeted. "They will keep finding excuses to stop girls from learning – because they are afraid of educated girls and empowered women."
Also via Twitter, the United Nations Assistance Mission in Afghanistan said that it "deplores" the decision, adding that "education is a fundamental human right, and is essential for Afghanistan to pull itself out of economic crisis and create a strong social fabric."
In the meantime, students like 18-year-old Tamana, who spoke to CNN using only her first name, are devastated. "I couldn't sleep last night as I was so excited to go back to school after 8 months of being deprived of education," she said. "But when I and many other girls arrived at our school gate this morning we were told to go back home and wait until further notice."
She added, "All of my classmates went back home in tears."