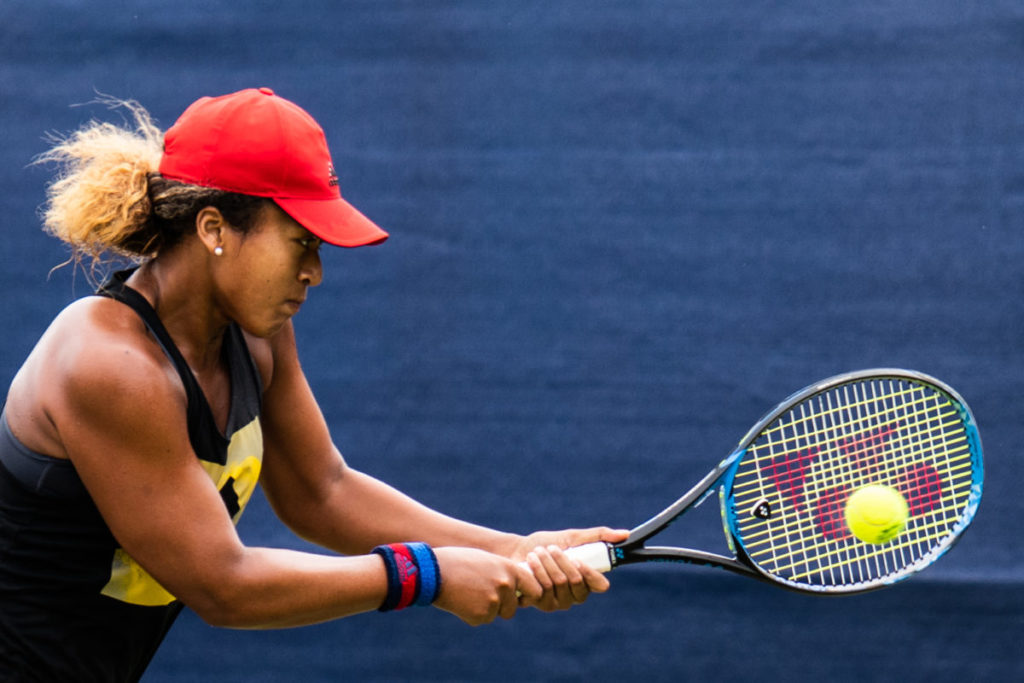 In 2021, tennis star Naomi Osaka stunned the world when she withdrew from the French Open, citing mental health reasons. Almost a year later, the mental health activist is joining the workplace wellness platform Modern Health as its chief community health advocate, Fortune reports.
Osaka, who also invested in the company and is one of its board observers, will help its outreach arm provide training and other resources to underrepresented providers. The move is designed to promote equitable access to mental health care, Modern Health said in a press release.
Alyson Watson, the company's CEO, thanked Osaka for becoming an "unintentional" spokesperson for mental health, and said her work as an advocate "has already helped to destigmatize and reframe the conversation around mental health for the next generation to be more open and vulnerable."
The team has already started to roll out one of its first initiatives: personalized meditation tools developed by Osaka. The athlete drew on her own experience to design a product for newcomers, especially those hesitant to try meditation. "I want everyone to have the opportunity to start somewhere," she said.
This isn't their first collaboration. Watson noted that Osaka and the company had developed a close relationship near the end of last year, and the two recently partnered up at events for Play Academy, Osaka's initiative that aims to empower young girls through sports.
The four-time Grand Slam champion has also introduced Modern Health's workplace mental health services to employees at her skincare brand KinIò.
For Osaka, who has become more outspoken about her struggles with depression and foray into therapy, joining a mental health company seems like a natural next step.
"We are aligned in our passion to support our communities," she said. "Together, I believe we can start to erase some of the stigma and normalize conversations about mental health so people feel empowered to seek help when they need it."