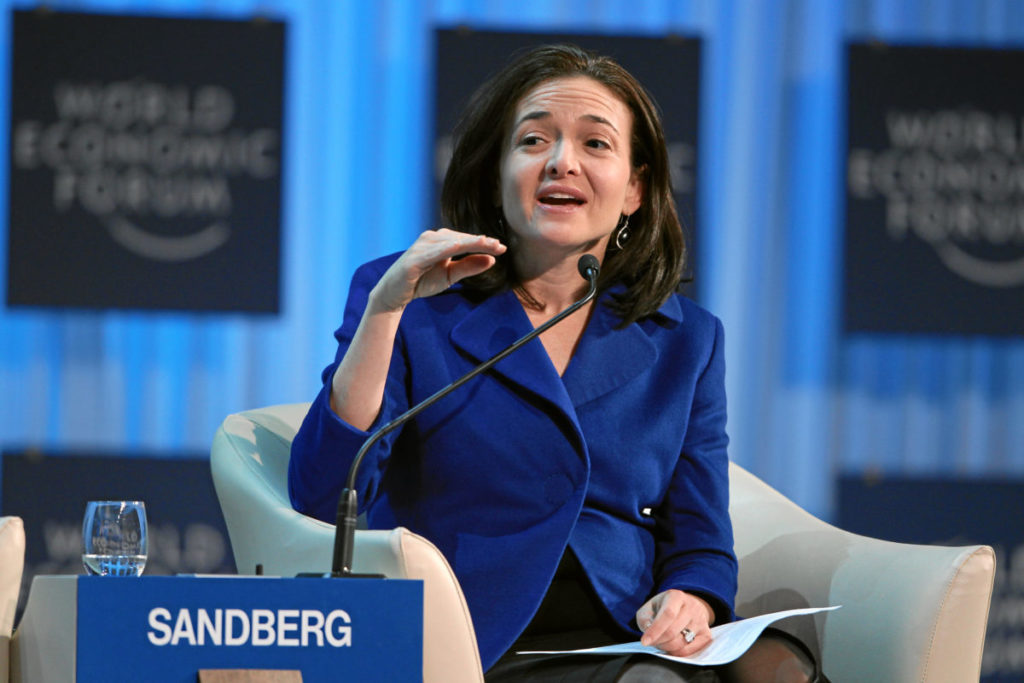 Women leaders are looking for the exits.
This week, Meta chief business officer Marne Levine stepped down after 13 years. Last week, Youtube CEO Susan Wojcicki announced that she will be stepping down after nine years. This phenomenon isn't isolated to 2023 — last year, Meta COO Sheryl Sandberg stepped down, roughly one year after former Instacart president Carolyn Everson did the same. 
The most recent "Women in the Workplace" report from Lean In and McKinsey refers to this trend as the "Great Breakup," and its data reveals that women leaders are switching out of their high-power jobs at record rates — and in many cases, for one particular, exhausting reason.
According to the 2022 report, 43% of women leaders reported burnout last year, compared to just 31% of men. Experts attribute this burnout, in no small part, to women having to jump over more hurdles than men do in order to do the same job.
Alexis Krivkovich, McKinsey senior partner and a co-author of the report, told CNBC in a new interview that women "do twice as much sponsorship support, spend more time on diversity work, and spend more time mentoring and sponsoring" than male colleagues within the organization. Women leaders also cited problems such as blocked career paths and stolen credit for ideas as drivers for switching jobs to the report's researchers.
It is also worth noting that women leaders are more likely to receive criticism than men, according to other recent studies. Over the past six years, we've seen resignations from Yahoo CEO Marissa Mayer — publicly deemed the "least likable" tech CEO in 2017 — and HP and Quibi CEO Meg Whitman — whom one critic said "deserves very little credit" for pulling HP out of turmoil. When IBM CEO Ginni Rometty retired at the end of 2020, a Los Angeles Times columnist wrote she had a "lousy record – but excellent pay."
The "Great Breakup" is not exclusive to business — women leaders in politics have been stepping down in record numbers this year as well. For example, Nancy Pelosi announced at the end of last year that she would step down from her role as Speaker of the House. In January, New Zealand Prime Minister Jacinda Ardern and Ethiopia's Head of Supreme Court Meaza Ashenafi both announced they would be stepping down as well. And just last week, Scottish First Minister Nicola Sturgeon announced her resignation, too. 
While the trend is alarming to many, Sandberg told Bloomberg that the real issue is about much more than women resigning – it's about an ongoing dearth of women left behind.
"There are so few of us in the first place," she said. "No one writes articles that men are leaving senior jobs. People leave senior jobs all the time. But because there are so few women in senior leadership it is more remarkable when that happens. We have to make the extraordinary ordinary."