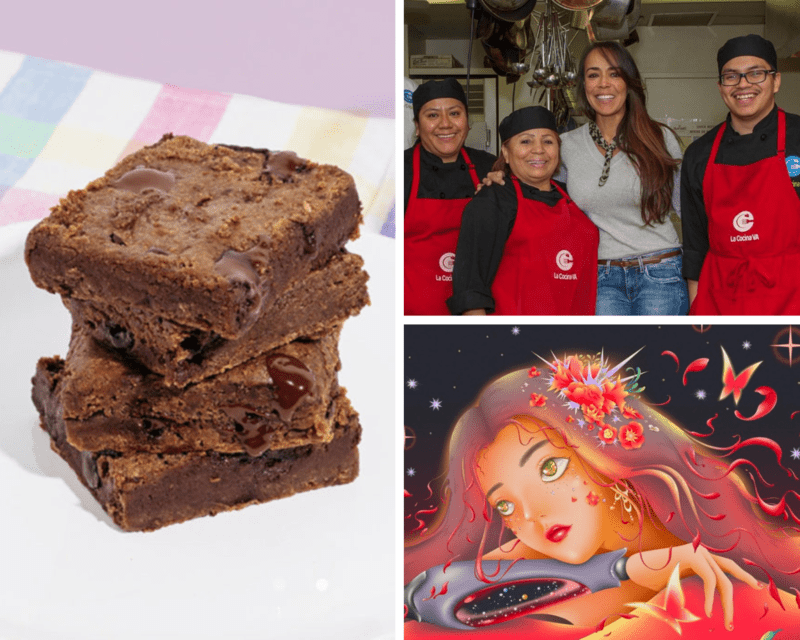 If there is any theme to our most-read stories of 2022, it's this: People are seeking inspiration, perhaps now more than ever.
For the second year in a row, our top story of 2022 was about the best leadership qualities that entrepreneurial women should possess. You also really liked our "Brilliant Business Ideas" roundup, and of course, any list of "best books to read, right now." We're particularly pleased that you liked our inclusive listicles of motivational quotes from Latinx and LGBTQ entrepreneurs.
Here are the most-read stories on The Story Exchange in 2022.