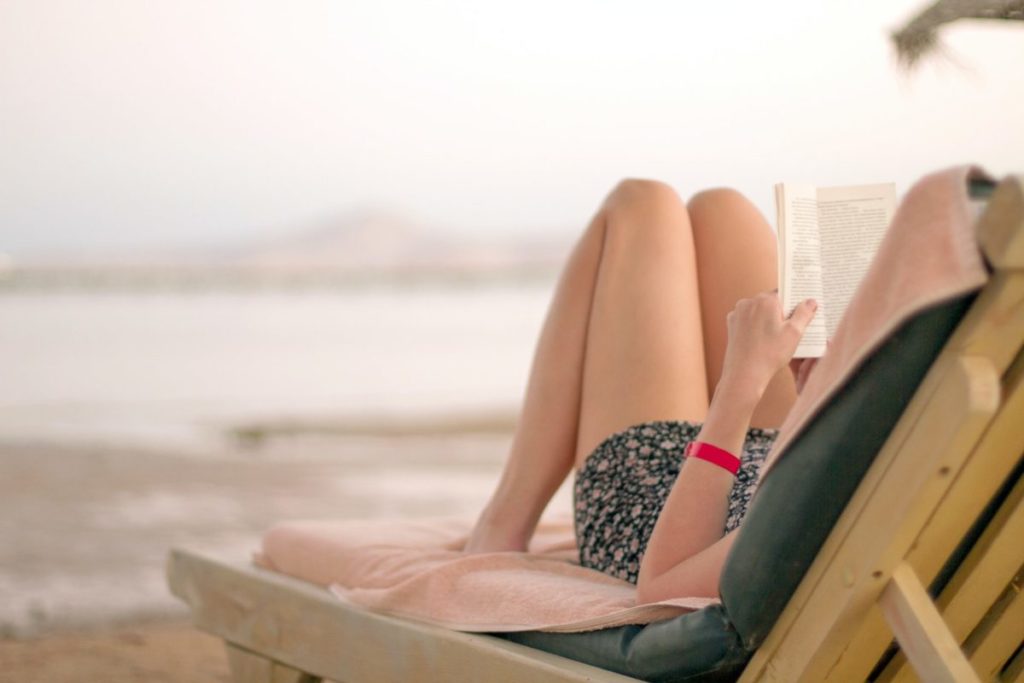 We all need an escape, so let these new summer reads transport you somewhere … far away from our current reality.
As usual, we've selected books by or about notable women we admire. This feels especially apropos after an article in The Guardian lit up Twitter last month because it featured "essential" books written by women — selected, oddly, by a slew of male authors. 
From memoirs and essays to biographies and novels out this summer, there's no shortage of essential reading featuring heroines, anti-heroines and everyone else in between.