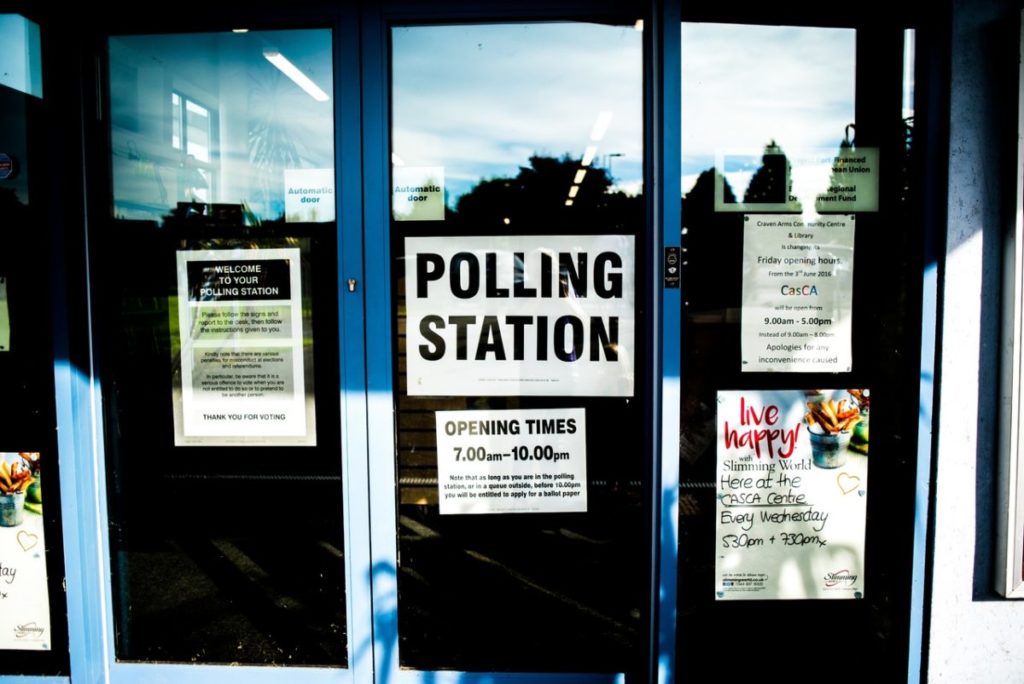 When it comes to women governors, 2022 could be a record breaker.
That's according to new research from the Center for American Women and Politics at Rutgers University. In all, 25 women are running as major-party candidates for governors of their respective states, the organization announced at a press briefing held earlier this week – a decided increase from 2018, which saw 16 women candidates vying for those openings.
Should even half of them prevail, they would break the current record of nine women governors serving simultaneously, which was set back in 2004.
That said, there has been a slight dip overall in the amount of women candidates appearing on Election Day 2022 ballots, CAWP research director Kelly Dittmar added. "[W]e're seeing fewer records broken across levels and across parties – with, I would say, the notable exception of gubernatorial contests and the specific records for women of different racial and ethnic groups," she noted at the briefing, attended by the New Jersey Monitor.
Indeed, CAWP's research shows signs of progress when the data are broken down into specific demographic groups. Specifically, there are more Latinx and Hispanic women representing major parties in both gubernatorial and House races, and more Black women running as major-party candidates for House, Senate and governor seats.
Of this trend, Dittmar told FiveThirtyEight that women of color have actually been politically active for decades, but haven't always had visible roles, due in part to being "informally or even formally discouraged from running for office."
That's in addition to the sexism faced by women candidates across the board, regardless of race. "Those are still barriers that we need to break through," Debbie Walsh, CAWP's director, said at the briefing. "Hopefully this year, with the crop of gubernatorial candidates we have, we might – might – see [them] broken."