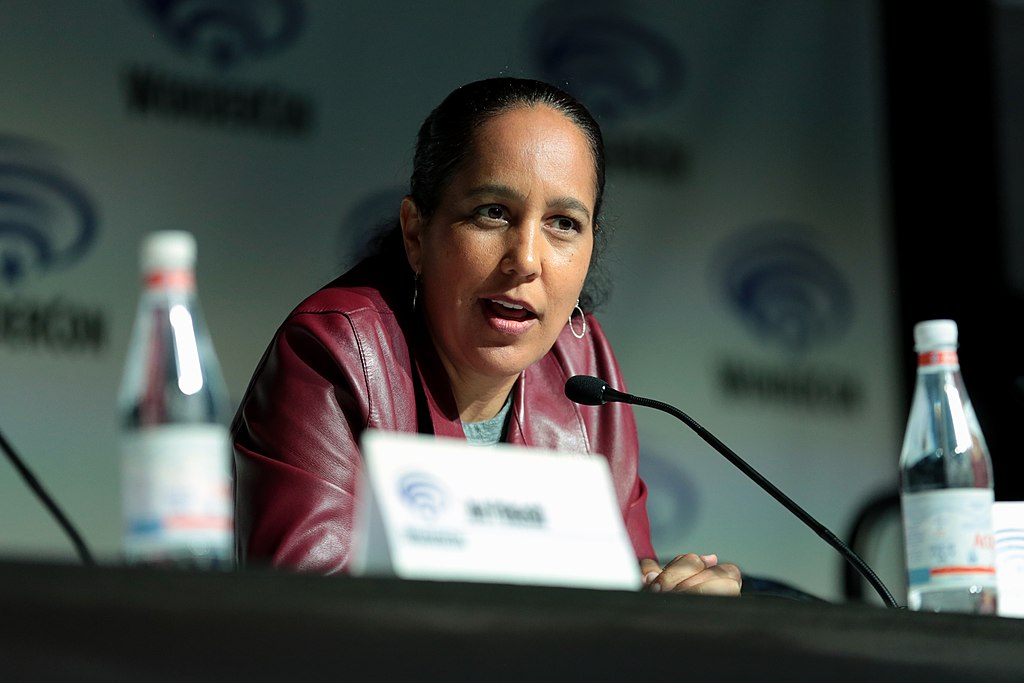 Film director Gina Prince-Bythwood is having some trouble getting her latest project off the ground, she says – mostly because the executives involved want something that doesn't exist.
They "were adamant that the director we chose be a Black Oscar-winning director," Prince-Bythewood wrote in a new op-ed published in The Hollywood Reporter. But "in the 95-year history of the Academy Awards, no Black filmmaker has ever won best director. No Black woman has ever been nominated."
And this year will not be different. In fact, no women directors of any race were nominated for this year's Oscars. And Prince-Bythewood – who directed the 2022 summer surprise hit "The Woman King," an historical drama about a troop of African women warriors which garnered nods from both the Critics Choice Awards and the BAFTAs – is not surprised.
She is, however, frustrated. But not just for herself, she noted in The Hollywood Reporter. Rather, she called her film's omission from every category "a reflection of where the Academy stands and the consistent chasm between Black excellence and recognition."
Despite vowing to increase diversity among both awards voters and nominees following the 2015 viral online campaign #OscarsSoWhite – even introducing upcoming diversity standards for films to meet for Oscars consideration – the Academy still has a major representation problem. It's particularly persistent with black women directors. Ava DuVernay has perhaps come the closest, with her film "Selma" receiving a Best Picture nod in 2015, although she herself was not nominated for best director.
So Prince-Bythewood decided to speak up "on behalf of Black women whose work has been dismissed in the past … and for those who haven't even stepped on a set yet" by commenting on the persistent lack of recognition from the Academy.
She also reported an overall lack of support leading up to the announcement of nominations, calling out Academy members who told her at screenings for her film that they hadn't actually wanted to attend. They wound up "so surprised by how much they loved the film," she says – as if it were a compliment. "To hear that over and over, it's tough to stomach."
Of course, she adds, this problem is not unique to Hollywood. "This is a systemic American problem, which is why this felt so insidious and large," she wrote. "It's tough to enter something that's supposed to be judged on merit, but you know it's not a meritocracy."
Now, Prince-Bythewood wants – and expects – more from the film industry, and its award-bestowing gatekeepers. After all, "what does 'for your consideration' mean when you don't press play?"